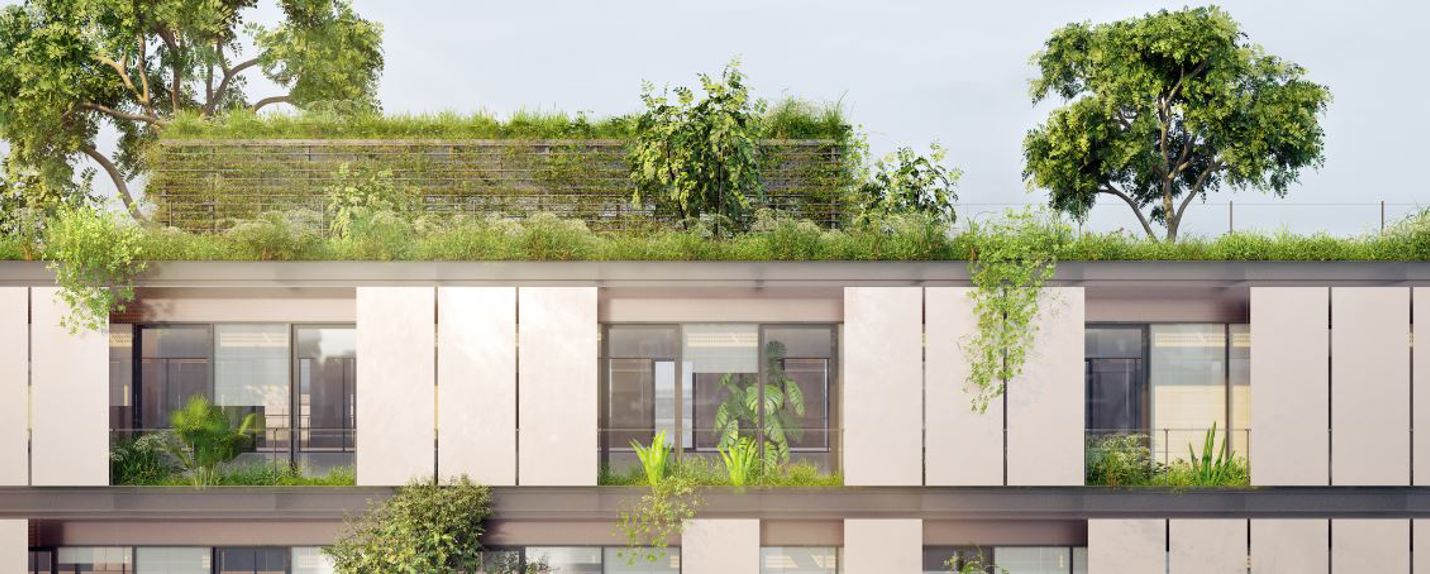 Smart as in climate smart
As smart buildings and their smart functions give full control of the indoor climate's parameters, this forms an excellent basis for building projects to strive for good results in certification programs for the environment and well-being, such as BREEAM, LEED and WELL.
Optimisation of resources
In smart buildings there is a possibility to measure and analyze a large amount of data. The advantages and possibilities of this from an environmental perspective are many!
In a smart building you deliver exactly what is needed without wasting unnecessary resources - such as lighting is only turned on where it is needed.
With a demand-controlled indoor climate you can make energy savings of up to 80% for air treatment and energy savings of up to 40% for cooling and heating compared to basic ventilation.
Today, buildings account for about 40% of the total energy consumption (in Europe). The number of buildings is increasing constantly and it's up to us to make smart solutions and choices to lower consumption.