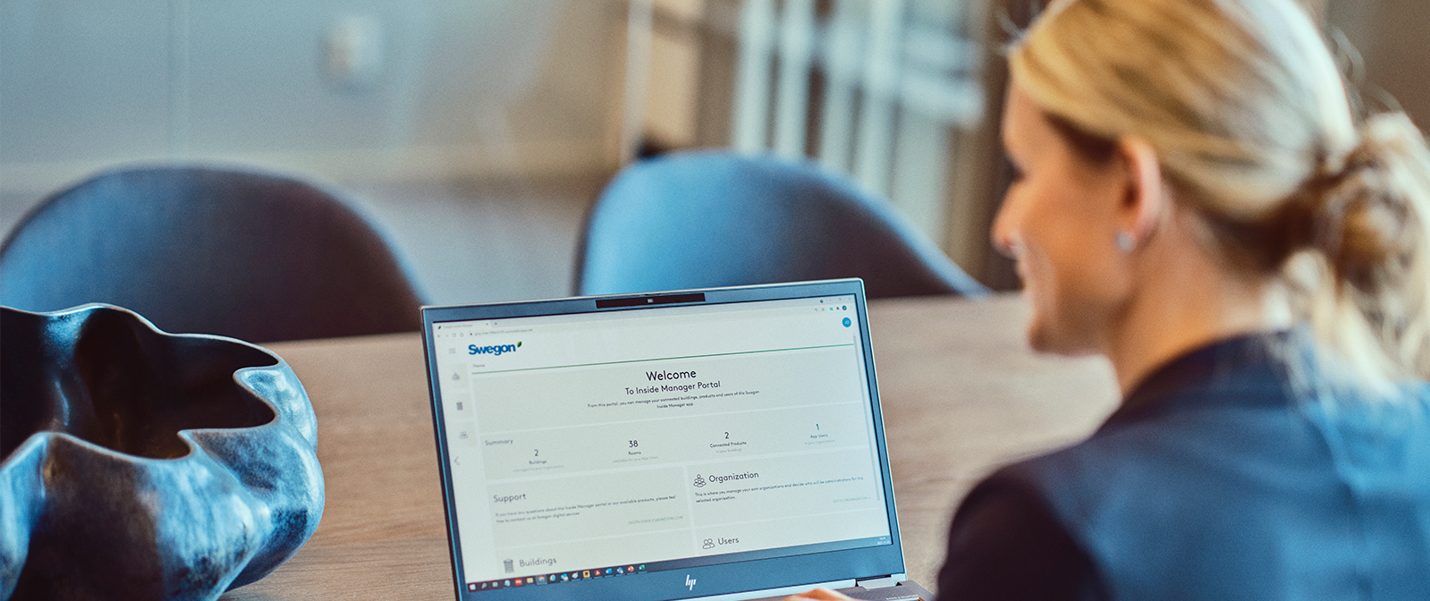 Why Swegon?
Did you know that a good indoor environment can improve everything from employee satisfaction and productivity to the well-being of tenants – and the value of a property?

We are your partner for sustainable indoor-environment solutions that work exactly as desired, at the lowest possible lifecycle cost.
Feel good inside
At heart, indoor environments are about the air around us. Is it healthy? Is the temperature pleasant? Are the noise and humidity levels comfortable?

Helping our customers meet these challenges is what drives us every day. The goal is to give you the products, systems and support you need to deliver an optimal solution. And because of our deep commitment to sustainability, we always consider the long-term effects of everything we do.

Simply put, at Swegon we believe that indoor environments should help people feel, think and perform better. And as your partner, this is exactly what we strive to achieve.
Did you know?
Nearly 90% of our time is spent indoors. It's no wonder that a good indoor climate can yield huge economic and health benefits.
And studies show that indoor air can be up to 5 times more polluted than the air outdoors. This can cause health problems like headaches, fatigue, allergies and an inability to concentrate – all of which can be relieved by a good indoor climate solution.
An optimal solution
We take a holistic view of indoor environments and have what you need to create an optimal solution. Our products and systems are flexible, adaptable and easy to integrate with other systems. They are also easy to maintain and reconfigure, thanks to a cloud platform that enables monitoring and proactive service. Just as important, our products are sustainable, energy efficient and designed to help you reach your specific environmental targets.
Wherever people spend their time
Indoor environments are as unique and varied as the people who inhabit them. To ensure you have exactly what you need, we offer a broad portfolio of products for sustainable indoor comfort. Many of them can be customised and adapted to suit your specific project's needs.
Visualising the invisible
When you can't see something, it's easy to forget it's there.
The same is true of indoor climates. At Swegon, we want to use our expertise to change that.
That's why we're working to visualise the invisible.
We invest in energy-efficient products that measure and visualise the quality of indoor climates, so you can take control of your environment and ensure it's always the best it can be. For us, it's all about contributing towards sustainable, healthy buildings – and happy, healthy people.
Swegon looks beyond the product and offers innovative and high-tech solutions. That's the type of partner we want to have.

Harold Reniers, Chief Development Officer at citizenM – long term Swegon partner
Daily business made easy, at every step
As your partner, we strive to make it easy to work with us – from the very first draft of a building to many years of efficient operation. Here are some examples: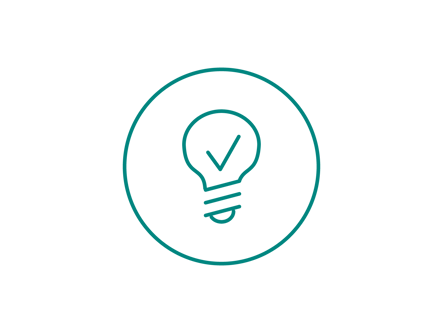 Idea and system choice phase
We offer early-stage simulation tools to make sure the system is optimised and the requirements are set at the right level from the very beginning.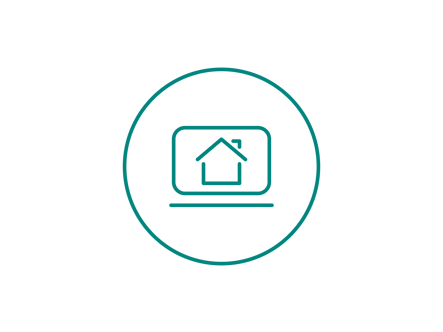 Design phase
We make it easy to find the best products for the job. Our fast, intuitive software helps you select and configure your products, and we also provide CAD and BIM support.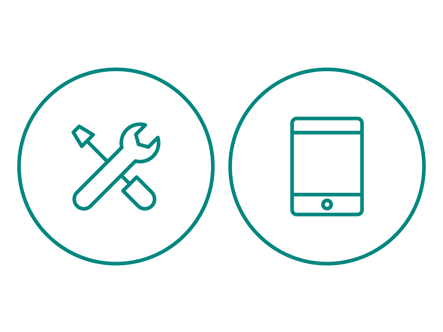 Installation and commissioning phases
We know our products inside and out. Our deep understanding of their technology means we can provide expert installation and commissioning support.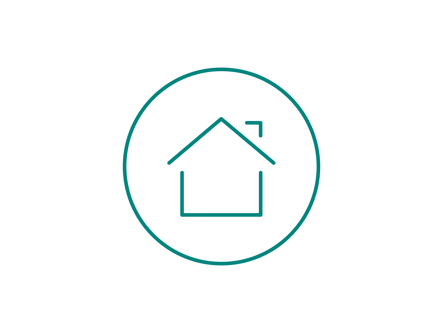 Continuous operation
Our proactive follow-up service ensures your system never misses a beat. Should any issues arise, our dedicated support teams are available on demand to quickly resolve them.
Stories that inspire
Each building project has it's unique set of requirements, but there is still a lot to learn from what has proved to work in other projects.
In our reference building section you find inspiring examples of how we have solved different challenges together with our customers, and get to hear their view about working with Swegon.
Find Reference stories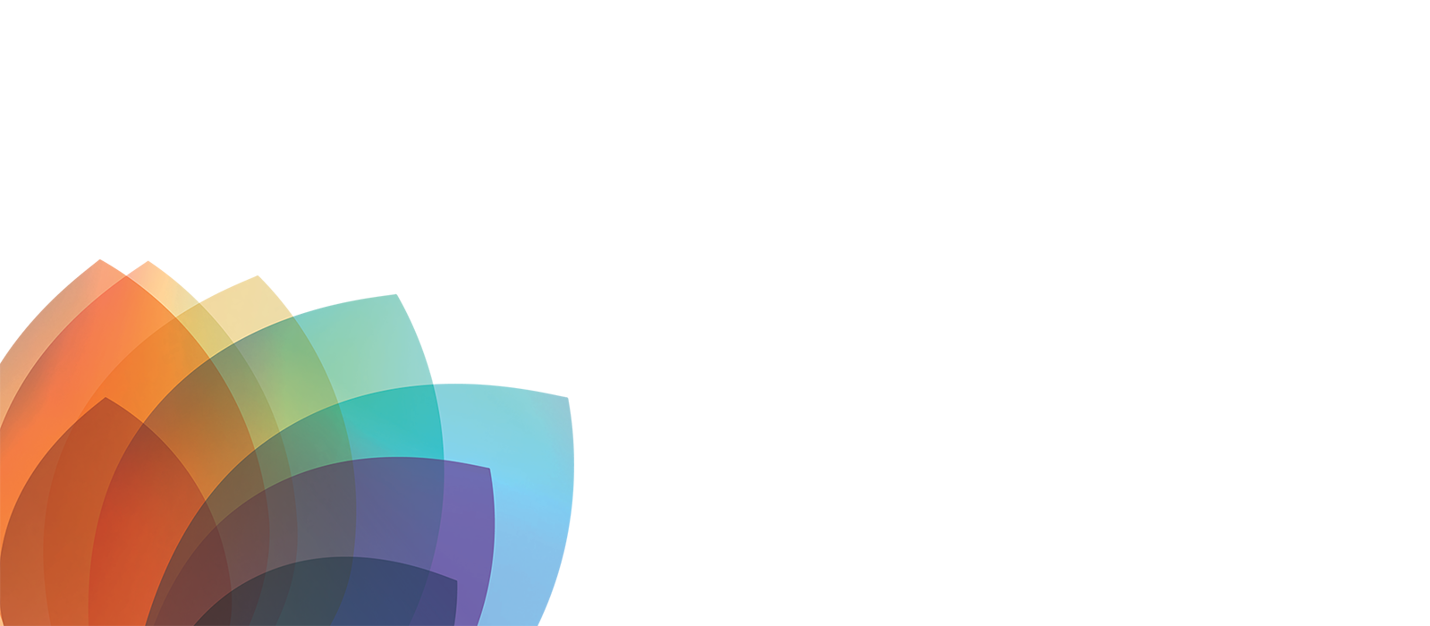 Feel good inside
Swegon is your partner for sustainable indoor-environment solutions that work exactly as desired, at the lowest possible lifecycle cost.
We are a total system supplier. Our offer includes ventilation, heating, cooling and climate optimisation systems, as well as connected services and expert technical support. Count on us to add value to your project from start to finish – and beyond.
In everything we do, we are guided by a single purpose: to enable healthy, comfortable and safe indoor environments for people to be at their best, today and tomorrow.