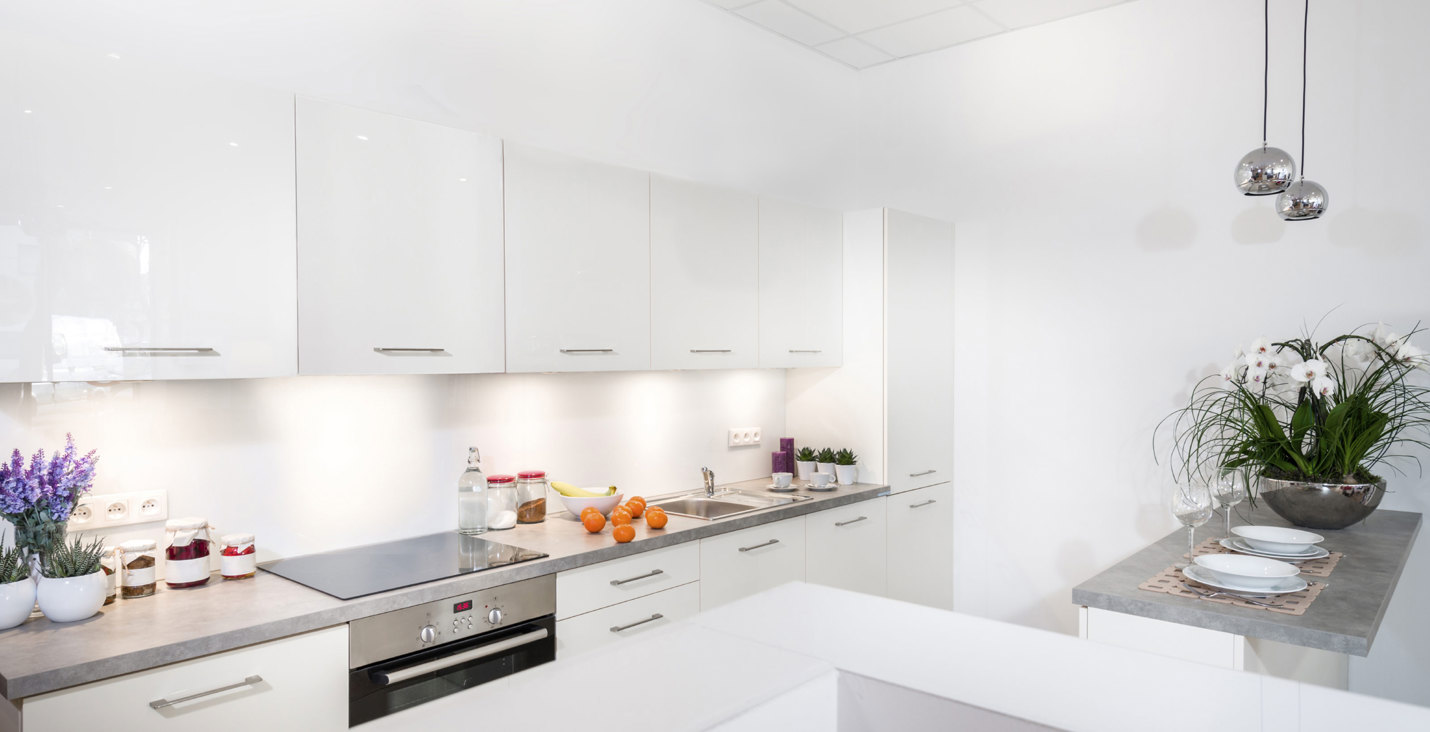 Cooker hoods
The cooker hood is the finishing touch. With stylish looks and smart features, it is an important link in the chain for good ventilation in your home.
Why CASA cooker hoods?
Design that elegantly blends in as a part of your modern kitchen
Excellent cooking odour catching capability
User-friendly capacitive control panel
Smooth surfaces that are easy to clean
Grease filter of stainless steel
Maintenance-free LED lighting
Intelligent balancing functions
Safety with SAFERA stove guard
Stove guard for CASA Smart cooker hoods
The stove guard helps to avert typical kitchen accidents by preventing the cooker from being left unsupervised while in use and cutting the power if you should forget to turn the cooker off.
READ MORE
Whilst we have made every effort to ensure information on this website is up to date and accurate, the technical specification and availability of products/services listed on this website may vary market to market and are subject to change without notice. Please contact your regional representative or visit your local website for further details.