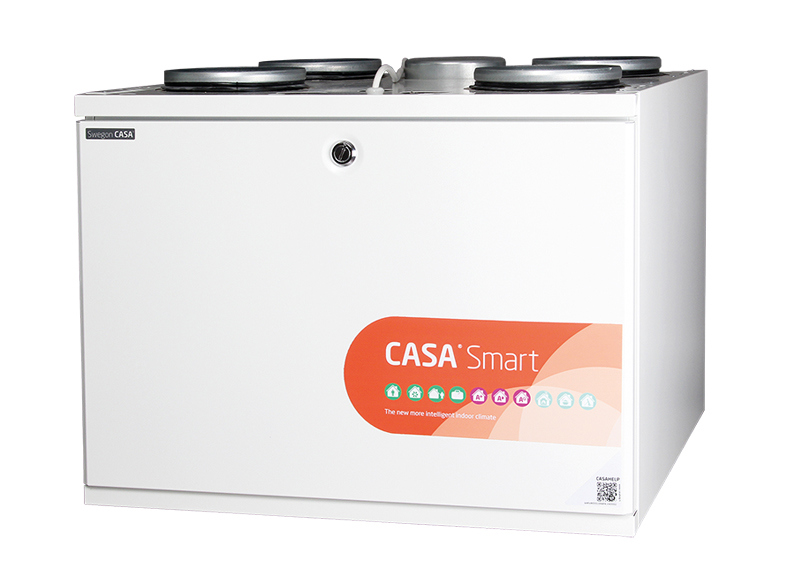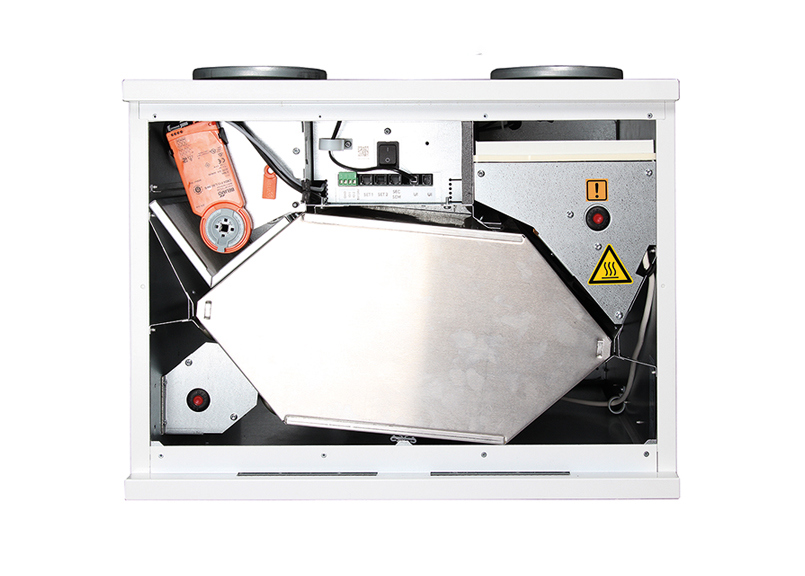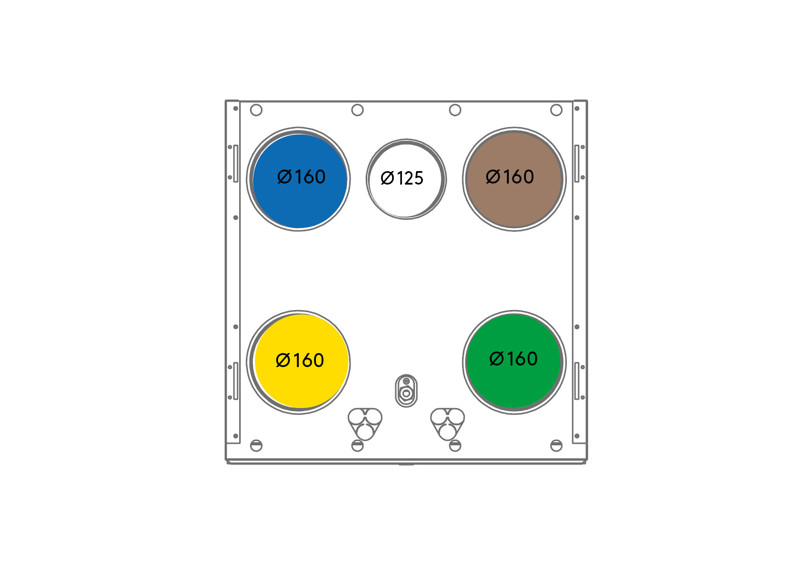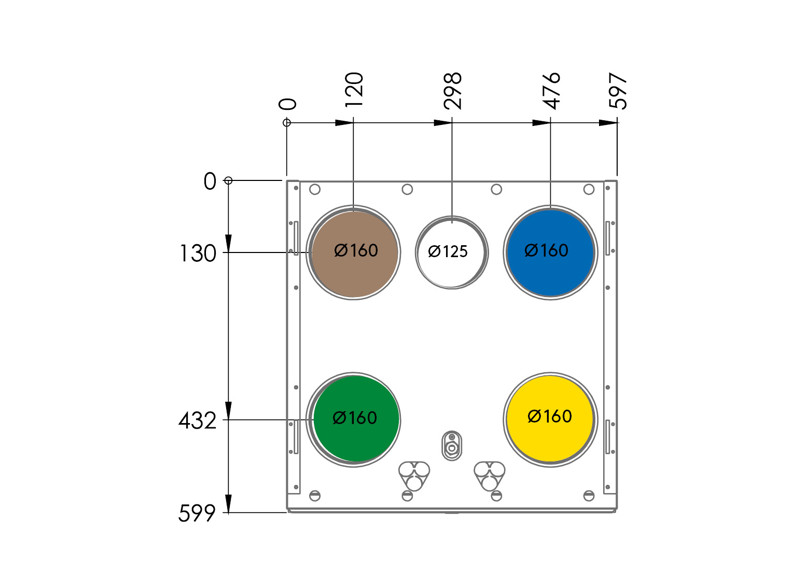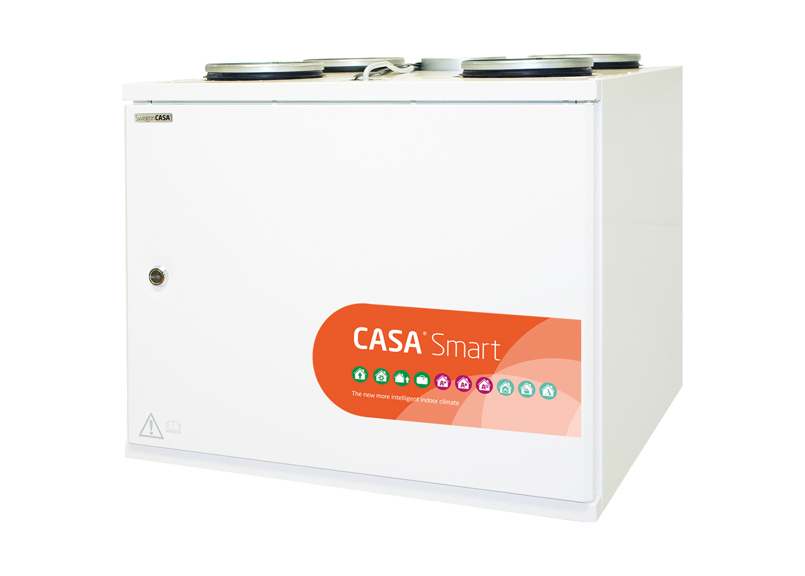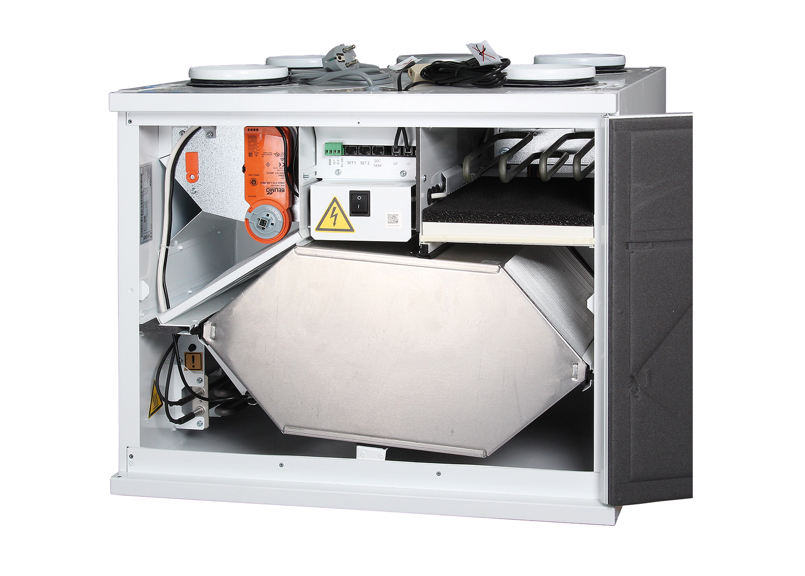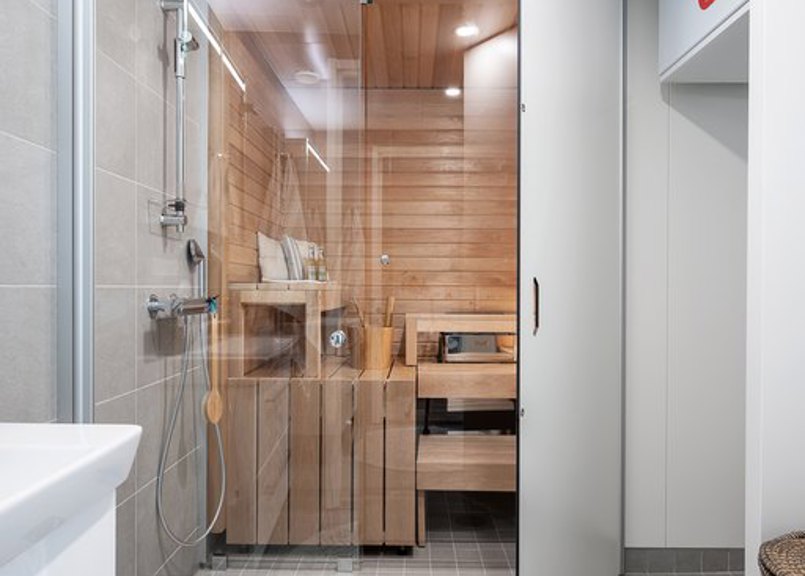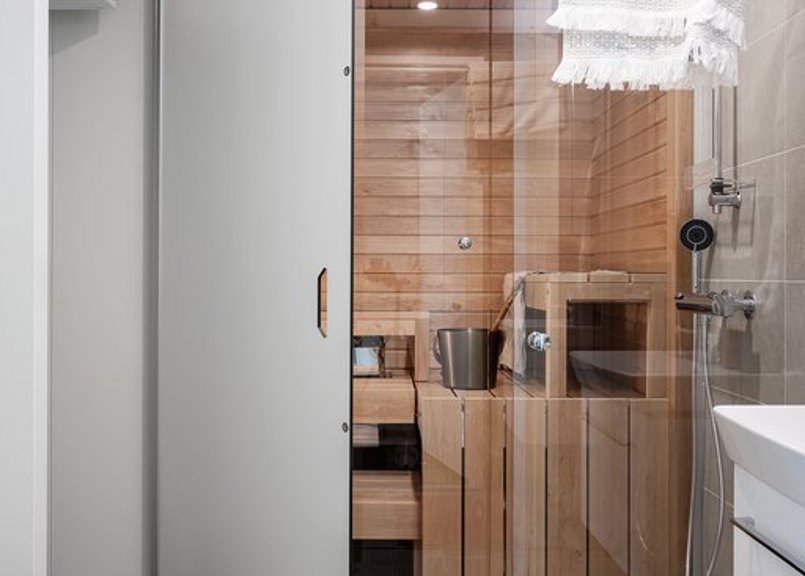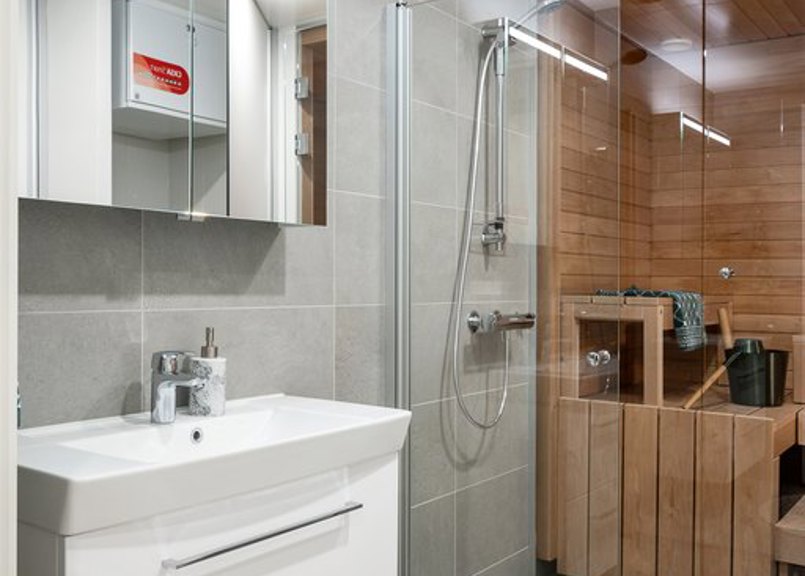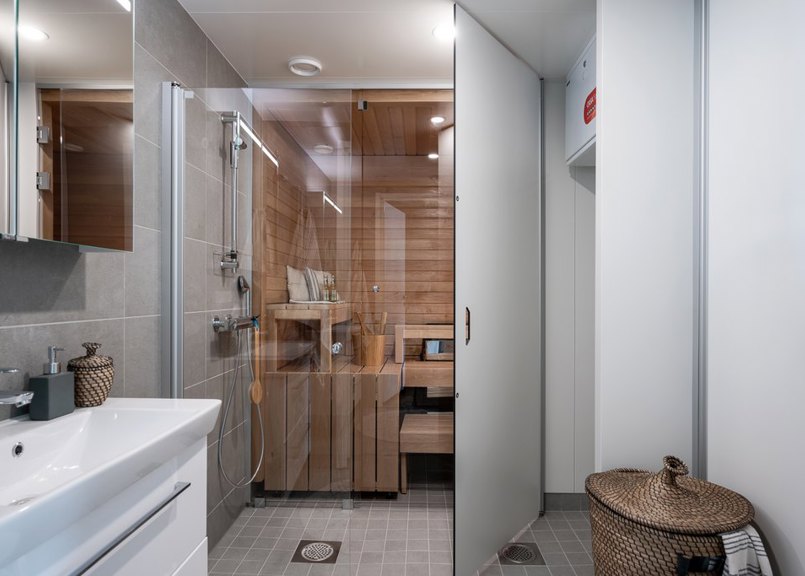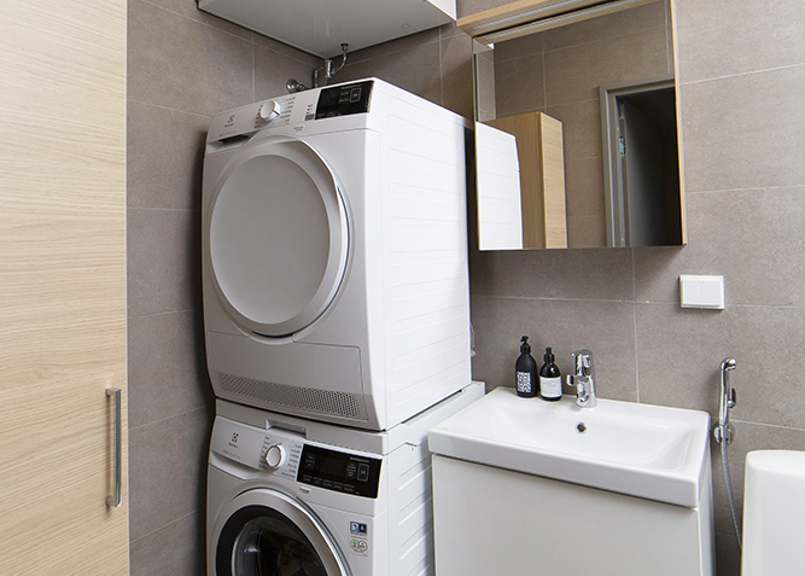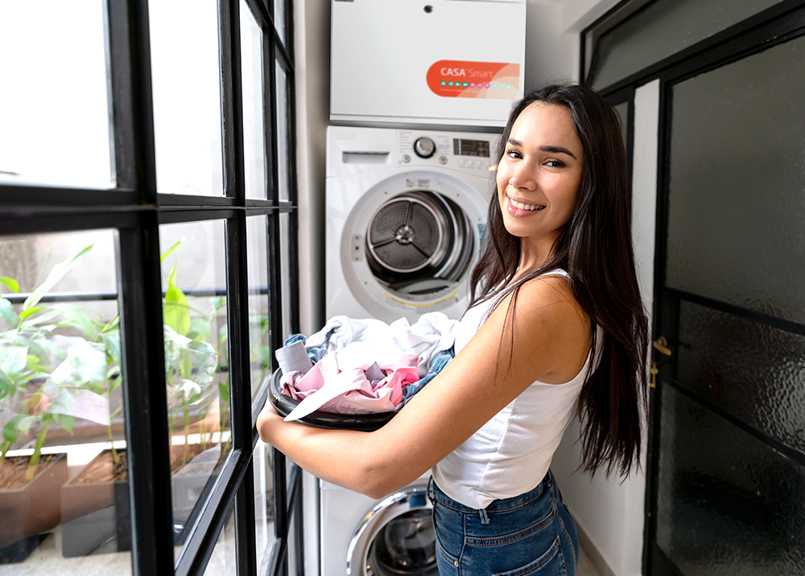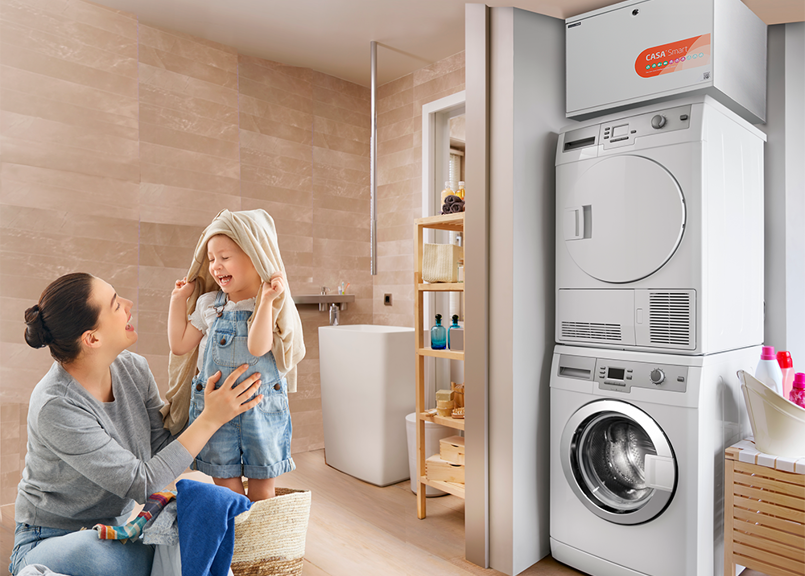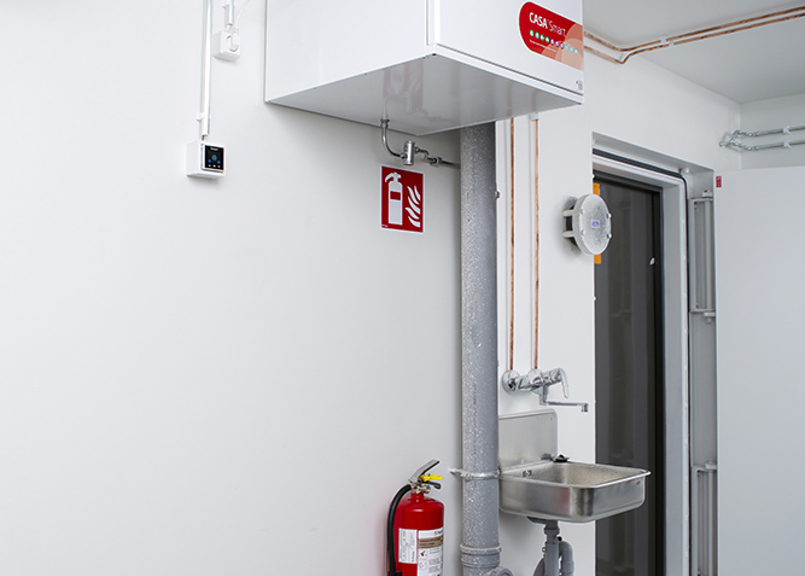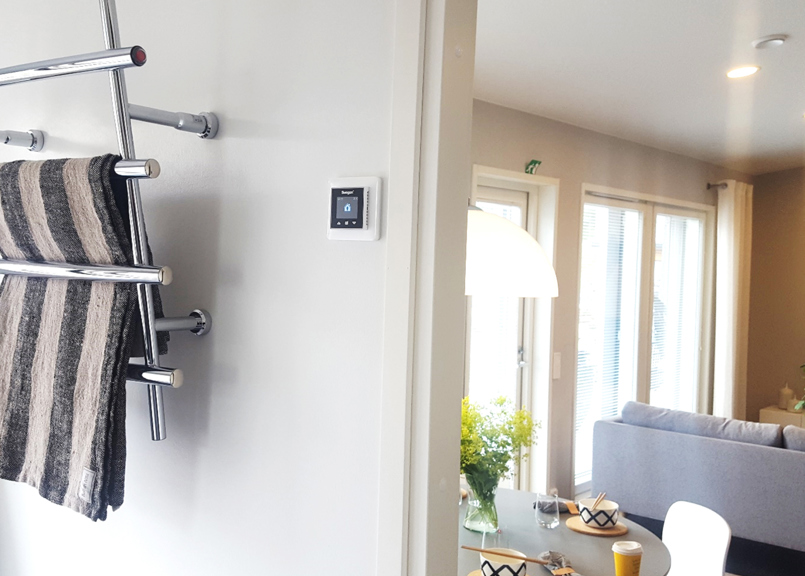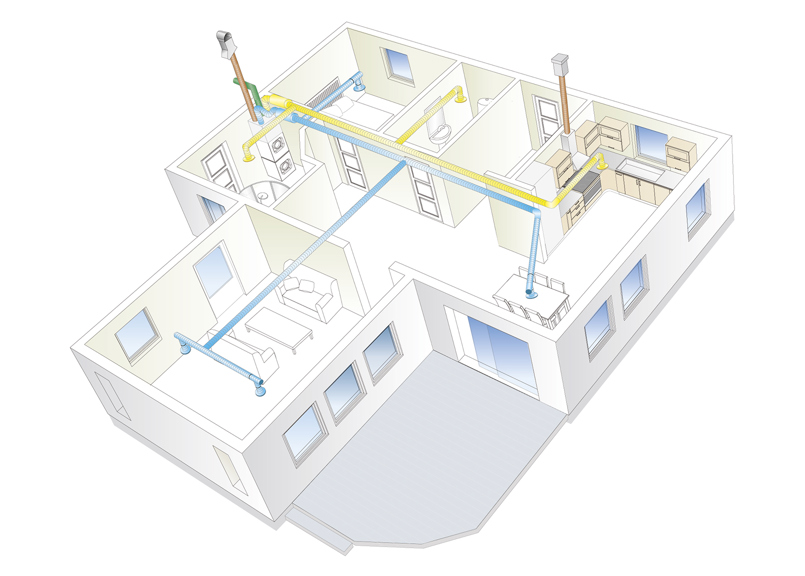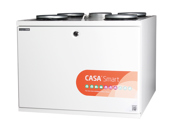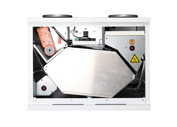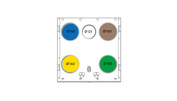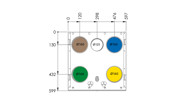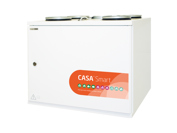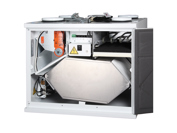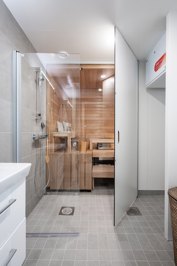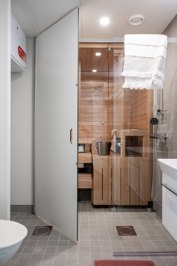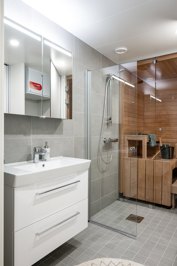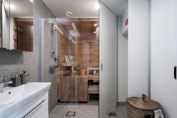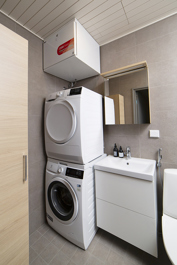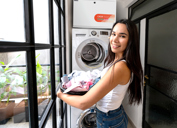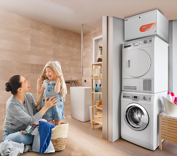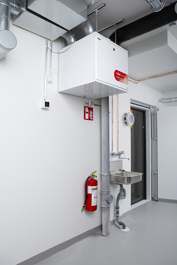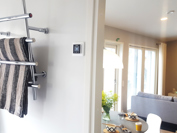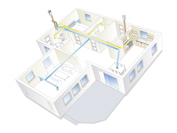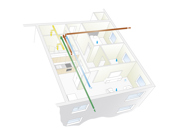 W4 Smart xs
A small giant among ventilation units
W4 Smart xs is the lowest ventilation unit on the market and the quietest for its size. The unit with modular measurements (597 x 599 x 446 mm) is the answer for home less than 200 m² (100 l/s, 360 m³/h), and can be installed above a washing tower and leaves plenty of space for e.g. a folding rack. A preheater as standard and smart compensation functions ensure the ventilation works continuously and does not cause unnecessary negative pressure on cold winter days. It also features the market's smartest demand controlled humidity automation as standard.
Ecodesign energy class A*
Air flow range 36 - 360 m³/h
Temperature efficiency up to 82 % (EN 13141-7)
Demand-controlled humidity function as standard
Automatic summer function and passive cooling
Anti-frost protection ensures continuous ventilation
External coils for heating and cooling as an option
Can be connect to the automated building management system (I/O / Modbus)
Low installation height for installation above laundry columns
*Energy classification according to EcoDesign directive Lot 6. Energy class may vary depending on the selected accessories.
Controls (options)
CASA Smart ventilation units are equipped with the market's most versatile control options! Select the required control method or combine several!
Whilst we have made every effort to ensure information on this website is up to date and accurate, the technical specification and availability of products/services listed on this website may vary market to market and are subject to change without notice. Please contact your regional representative or visit your local website for further details.