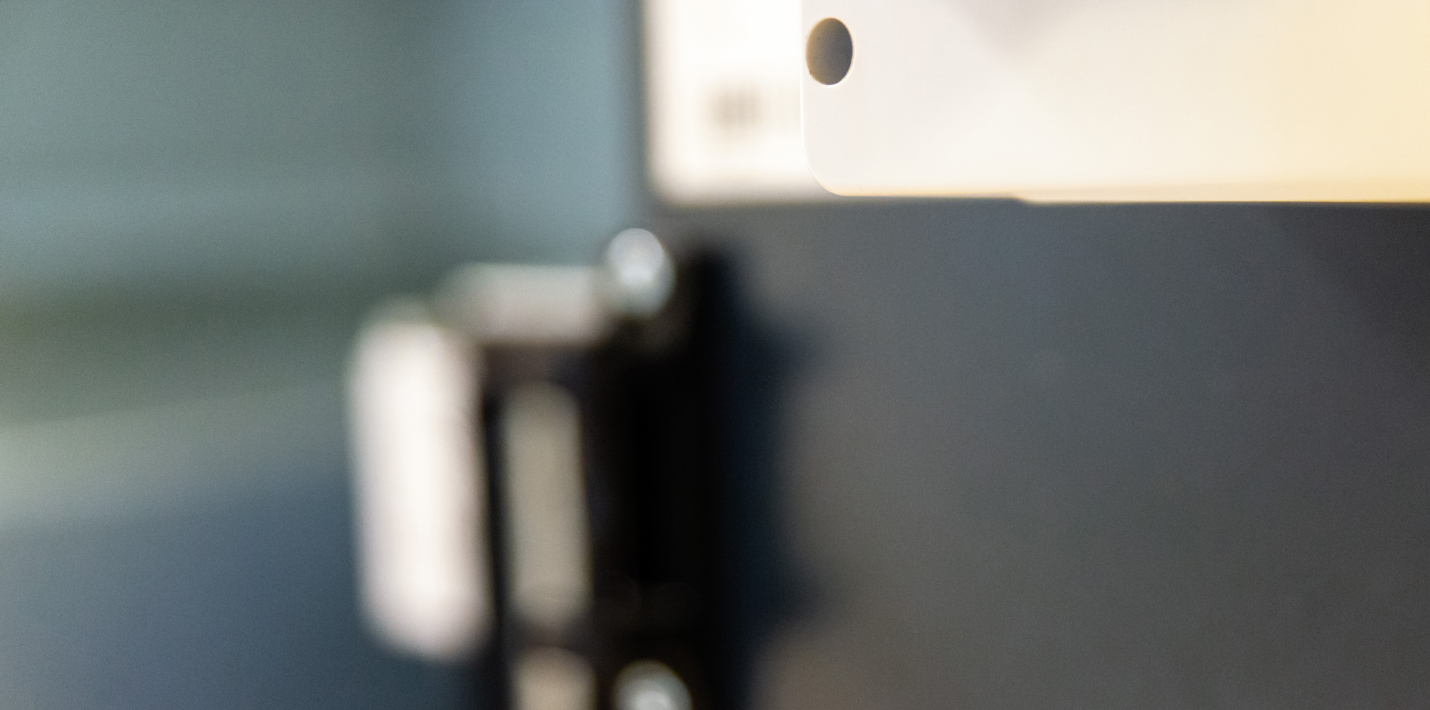 The easiest way to the right indoor climate
GLOBAL
Select the right model for your needs
GLOBAL is available in several variants with different heat exchangers. You will find one that suits your needs.
Reliable and excellent function
GLOBAL is a new series of energy efficient and robust air handling units. They are developed for installation engineers who have projects with a tight budget and short delivery times. The integrated TAC5 control and regulating equipment makes start-up easy, while running maintenance is limited to e.g. filter replacement, which is indicated by a service alarm. With this air handling unit the end user gets a good indoor climate at a lower price.
Quick and easy
With short delivery times and easy, user-friendly commissioning no advanced specialist knowledge is required. GLOBAL is an ideal one-piece air handling unit for small and medium-size air volumes.
Why GLOBAL?
Simple to choose and order the right air handling unit
Short delivery times
Easy to install
Easy start-up and commissioning
Easy to maintain
Eurovent certification
Helpdesk
Do you have any technical installation questions, would like to order spare parts or submit a fault report?
Contact Helpdesk
Certification and conformity
Certification and conformity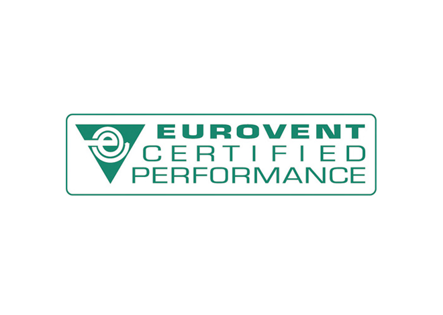 Eurovent
All GLOBAL air handling units are certified by Eurovent.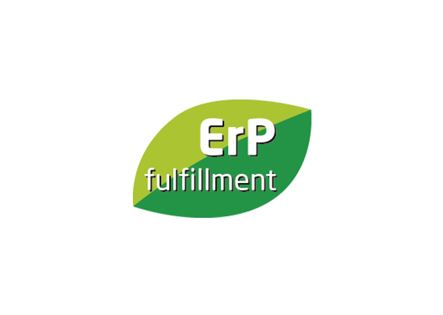 Ecodesign
All GLOBAL air handling units conform to the requirements set out in EU Ecodesign Regulation n° 1253 for Ventilation Units.