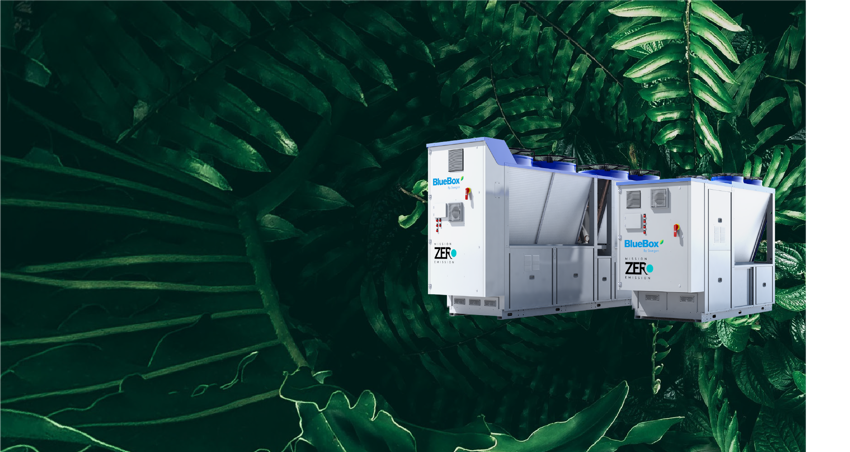 BlueBox OMICRON Zero
Eurovent certified performance
Using R290 as a near zero GWP
Natural refrigerant solution
Up to 70°C hot water
High TER 7.75 (W45 A7 / W7 A35)
Learn more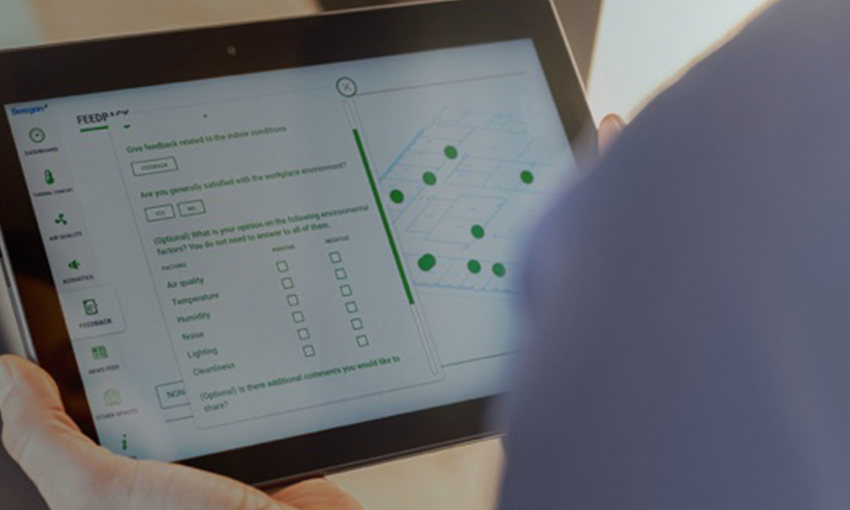 Swegon INSIDE
Monitor, visualise and improve Indoor Air Quality with our INSIDE Digital Services products
Learn more
What's new on the Swegon blog?
Sustainability
We take what we do seriously...
Because our solutions have a direct and indirect impact on the people and the environment around us.
As our indoor climate solutions take the entire picture into consideration to create productive and healthy indoor environments, it feels natural for us to do the same when working with sustainability.
Read more
Software
Use our different softwares to get the right installation in the end. Get help with different kinds of calculations and support during planning and installation. Our wide range of assistance software makes it a little easier to attain your goals.
Read more

Last link in the chain - or first.
It is Swegon's products, that will deliver a world-class indoor climate that remains world-class for several decades. To achieve this, the products must be flexible, smart, easy to use, economical and of course of the highest quality! It is Swegon's knowledge that ensures that everything works as it should over time - or maybe even better. To ensure this, we have our world-class services team.
View Products
You're not alone.
Many people have been in your shoes, wondering "What should we do about the ventilation?"
Many thousands of them have gone on to choose Swegon products. This is why there are so many testimonials recounting how technical challenges were overcome, or how the cost of actually operating the ventilation turned out to be a pleasant surprise. These testimonials prove that we deliver on our promise – and then some!
See our references
We know what we are talking about.
Some basic knowledge is required to understand what is the right solution for different building scenarios. If you are unsure of this, our guides will help you understand which ventilation options to choose.
Read our guides