AirBlue is helping out at Eissmann's production sites on several continents
Adsorption dryer in various sizes, the room climate stable too
hold and thus contribute to the value of the products.
Eissmann Group Automotive, Worldwide
A Swabian family business has grown into a globally active company for 50 years. Eissmann was once known as a supplier of high-quality leather interior equipment, today the company has developed to become a leading member of the automotive industry. As one of the world's leading manufacturers of high-quality operating modules, trim parts and complete vehicle interiors, Eissmann works together with almost all well-known manufacturers in the automotive industry.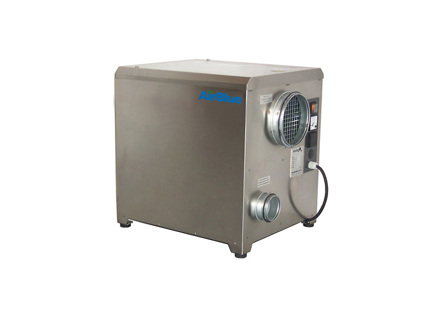 AT 210-450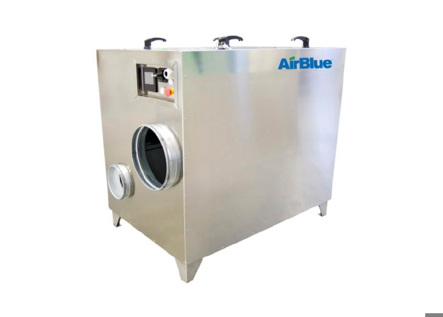 AT 1.300-3.500