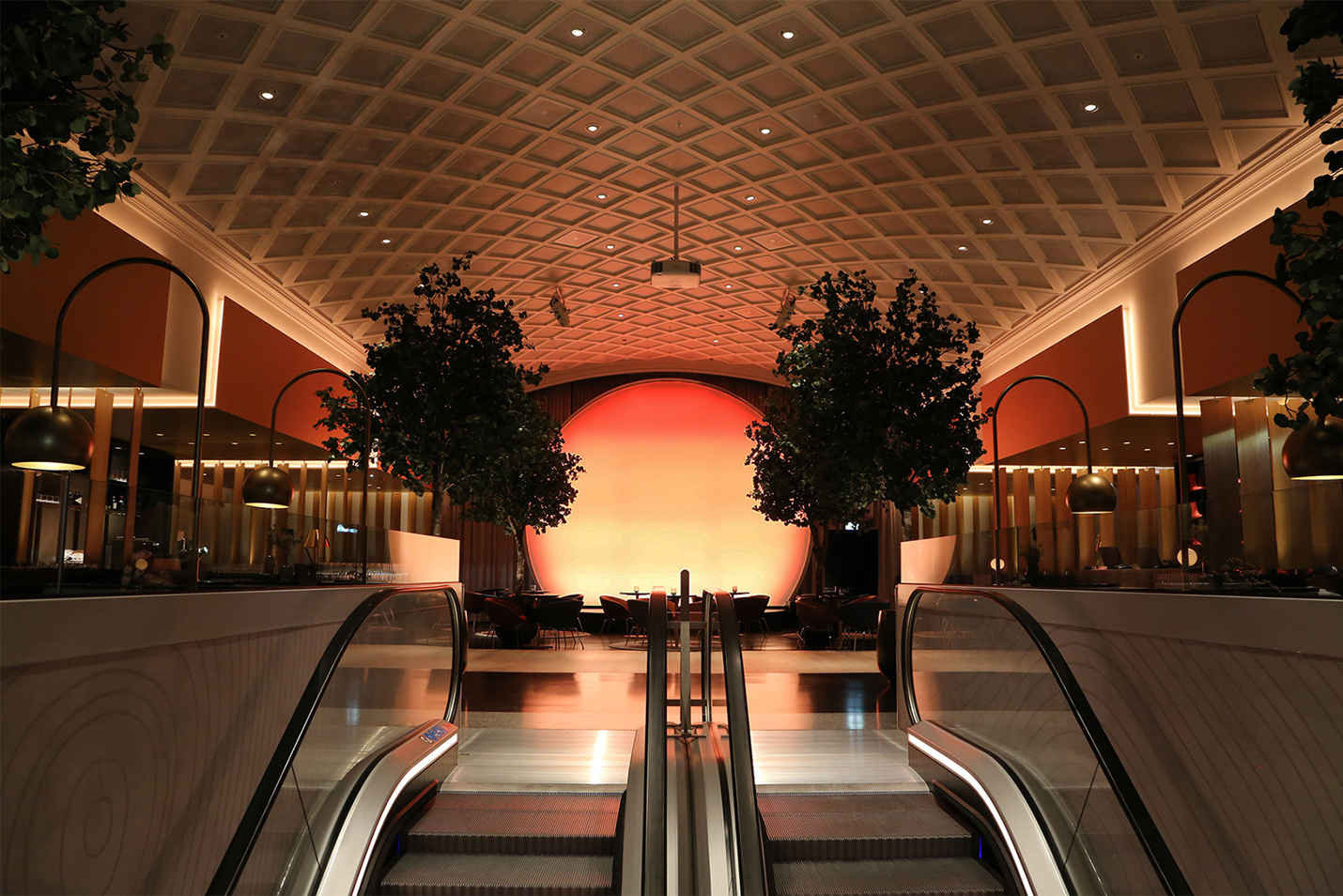 You can trust our clients.
For more than 85 years, Swegon has been helping to create healthier indoor climates in buildings around the world. No matter what the underlying circumstances and challenges may be, it is always the end result that counts. The people who really know what results Swegon delivers are the property owners, consultants, installers and, ultimately, the occupants of the buildings. These are just some of our thousands of projects.
What is your challenge?
Each project has its challenges. Sometimes the challenge is to maximise leasable space, sometimes it concerns energy efficiency versus an attractive indoor climate. We understand your challenges, whether they are technical or financial – and we have the solutions. What is your main challenge?
EXPLORE OUR GUIDES