Looking for an experienced and skilled partner to certify your building?
At Swegon we enable healthy and comfortable indoor environments for people to be at their best, today and tomorrow. We are partners for solutions that work exactly as desired – adding value from project start to finish, and beyond. Not just in terms of indoor environment, but in terms of meeting all the project's requirements. Such as conditions in the facility and the end user's needs. Not to mention flexibility over time, environmental targets, timing and cost. As we see it, it's all about helping to reduce complexity to deliver more value with less.

We want you to feel good inside.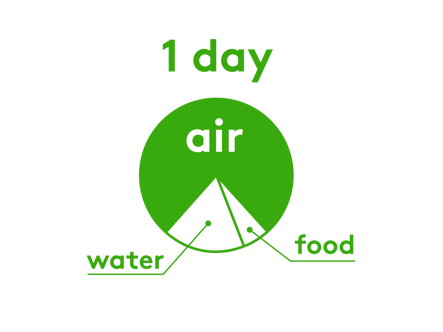 The average human being in the industrialised world spends 90% of his or her life indoors.
On top of our daily need of 1 kg of food and 3 kg of water – we also need 13 kg of air.
There is lot of awareness about the quality and healthiness of the food and drink, but is it the same for the quality of the air we breathe?
Ventilation and climate systems are major consumers of energy – related to 50% of the total energy consumption for office buildings and 70% for Hotels.
This means both our everyday wellbeing and the earth we live on are dependent on how we manage our indoor environments.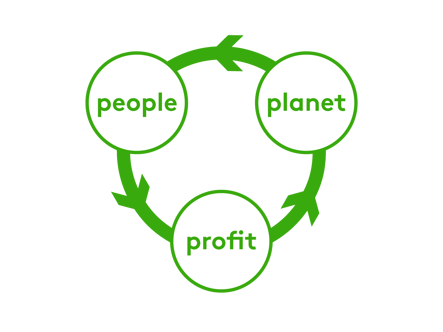 Building certification protocols highlight these values, driving development towards:
- Healthier indoor environments
- Reduced energy consumption
- Development of local societies
- Higher return on investments

We at Swegon are committed to a sustainable building industry. We are here to share our expertise and offer consultancy and partnership for the most important International Building certification protocols such as LEED, WELL and BREEAM.

WELL is a performance-based system for measuring, certifying, and monitoring features of the built environment that impact human health and well-being.
At Swegon, our engineers and salesteams are trained to guide and support you with IEQ-related expertise during the ertification process. We help you to choose the right IEQ solutions for your needs and level of ambition.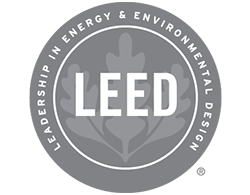 LEED provides a framework for healthy, highly efficient, and cost-saving green buildings.
At Swegon, our employees have years of experience to maximize your IEQ-related performance within the LEED certification. We stand by your side to make the right choices for IEQ solutions that score high in the respective topics.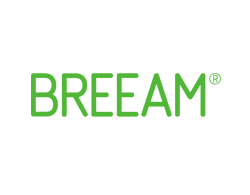 BREEAM is a world leading sustainability assessment method for construction and building projects. It conducts an assessment of an asset's environmental, social and economic sustainability performance where multiple matters refer to IEQ.
At Swegon, we have guided a wide range of building projects with highest scores within the BREEAM certification. We happily assist you to achieve your desired level of ambition and get the scores that you aim for.*
*BREEAM is a registered trademark of BRE (the Building Research Establishment Ltd. Community Trade Mark E5778551). The BREEAM marks, logos and symbols are the Copyright of BRE and are reproduced by permission