WISE Indoor Climate for an idyllic hotel!
Hotel Burghof, Odenwald
The newly built Hotel Burghof is located in the beautiful Odenwald between Frankfurt and Darmstadt. The proximity to the airport, a golf course in the immediate vicinity and about 300 square meters of seminar space has made the hotel become a hotspot for companies and business people. The inevitable varied occupancy levels in hotels made WISE a great choice - delivering great indoor climate on demand!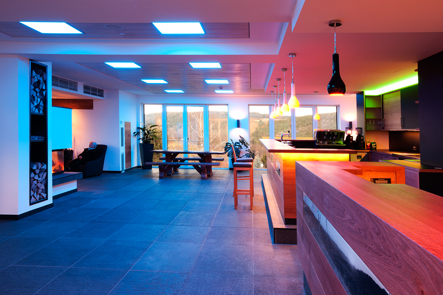 Reception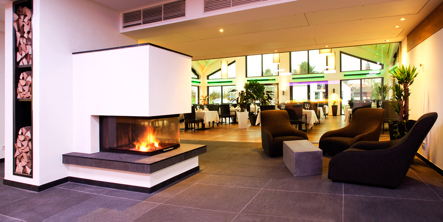 Bar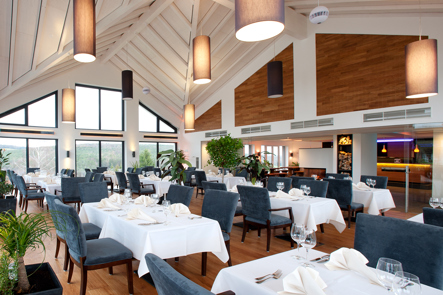 Restaurant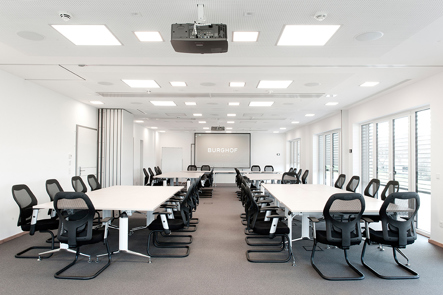 Conference Rooms
Quiet ventilation for quality sleep!
The quiet location is also extremely popular with wellness and nature holidaymakers. It was important to the client that the peace is not disturbed by the technology. Of course, Swegon was able to fulfill this wish with various compact ventilation units and comfort modules. The devices are controlled via the intelligent system Super WISE.