Our Sustainability Strategy
Strategic focus areas
At Swegon, we distinguish between social, environmental and economic sustainability, often referred to as People, Planet and Profit - ensuring a holistic approach within our sustainability work.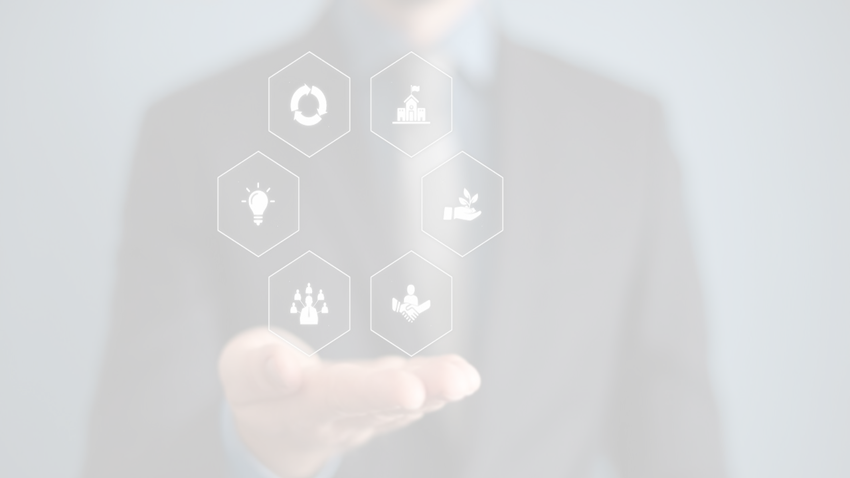 Our Stakeholders
We don´t just listen to our customers, but also to our other stakeholders. Only when learning about their expectations, challenges and needs, we can adapt our offers, business practices and behaviour.
For us stakeholders are internal and external individuals, groups, organisations and partners that can be distinguished as either interested in, having an influence over, or being affected by (both positively or negatively) our business decisions, policies and objectives.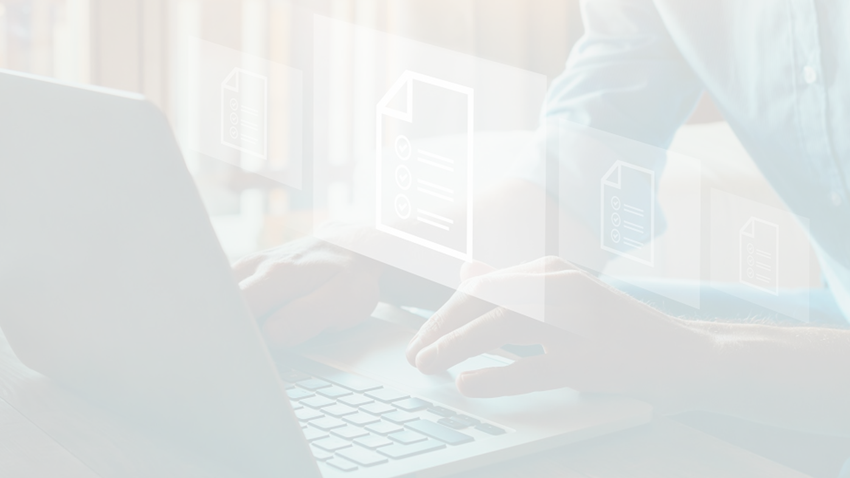 Material Analysis
Together with many stakeholders, we conducted a materiality analysis in 2020, where we identified multiple focus areas which are relevant to our stakeholders and ourselves as a company when working with sustainability.
In a structured process and a best-practice approach, we prioritized the most significant topics for our stakeholders and ourselves. These topics provided the foundation for our strategic focus areas.