Room Unit Design is a web-based product selection program and simulation tool
for room units. Calculates, simulates and helps to find the room units that are most suitable in a project according to specified values and configuration options.
Start the program and perform basic or advanced calculations straight away.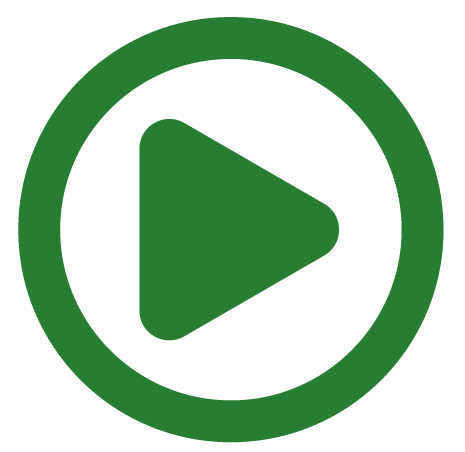 Start Room Unit Design
Get a feel for what can be done in Room Unit Design
A number of videos for getting started with Room Unit Design are presented below.
Product selection program - A useful tool
Introduction video on why a product selection program is a good tool, and how Room Unit Design simplifies the product selection.
CAD plugin
The CAD plugin for AutoCAD and Revit, enables direct data transfer between Swegon's calculation programs and CAD projects.
Download the MagiCAD plugin
Room Unit Design via SPC or ESBO
It is possible to access Room Unit Design via a link in Single Product Calculator (SPC) or ESBO.
Click to proceed to the relevant product page to access SPC or start ESBO here: 
Selecting and finding the right products
When selecting indoor climate products, there are many things that need to be taken into consideration. There are also many different product types and variants to choose between. As a result, it can be difficult to find and select the right units, so how do you find the right one?
First of all, it is important to determine the indoor climate that the building requires, as well as what demands have to be satisfied. Are there any other requirements apart from ventilation and heating? Is cooling required and what will the controlling parameters be? Where can the products be placed and is there space? What are the wishes in terms of integration with the rest of the internal architecture and what are the applicable acoustic requirements?
When more demands and parameters affecting the sizing arise, a product selection program comes in handy.

Börje Lehrman, System Specialist here at Swegon, explains more about this in his blog post "Product selection programs – a useful tool".
Read more here