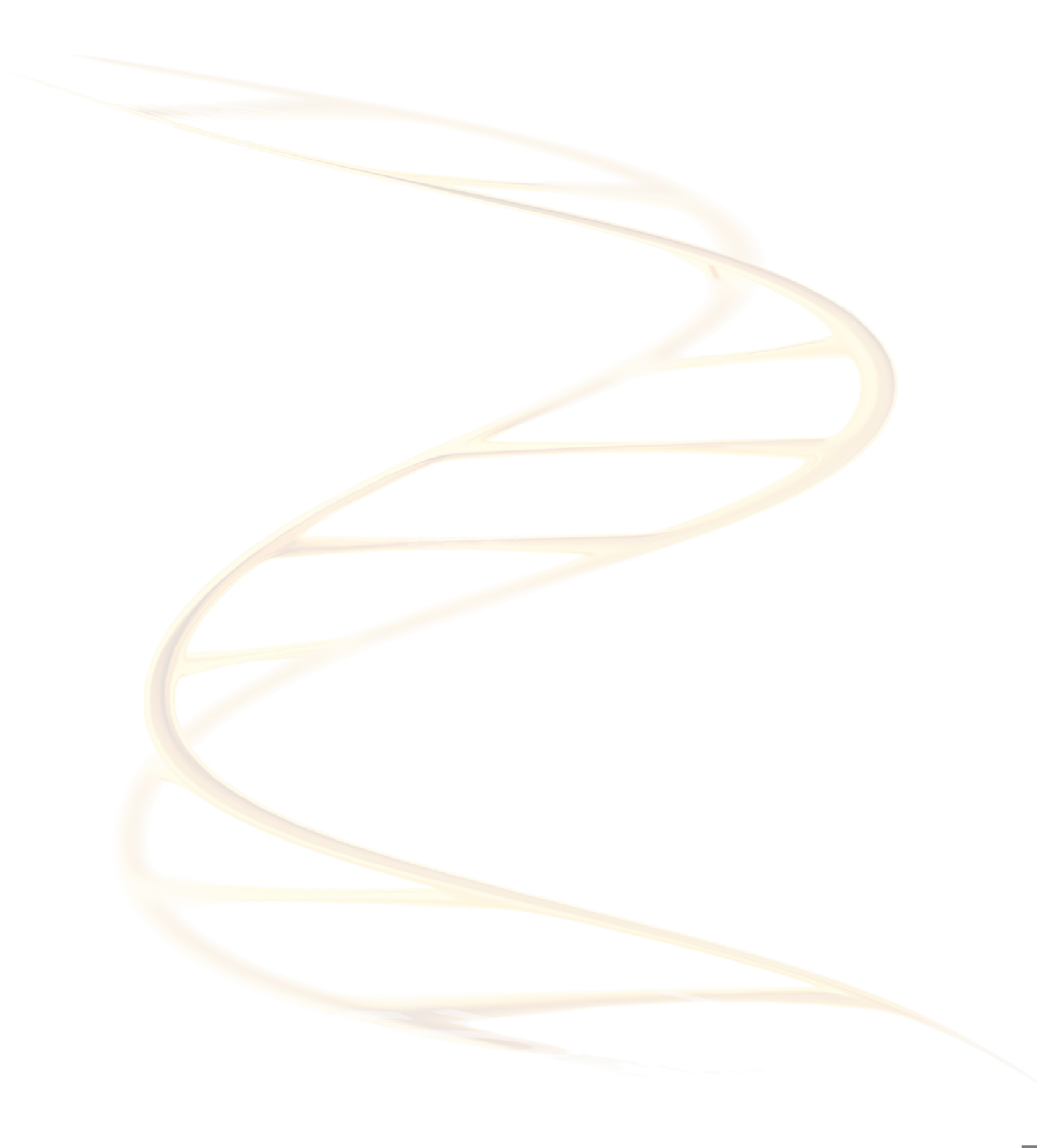 From revolution to evolution.
25 years ago, the GOLD AHU was born... We dare to say that it has grown into a complete series of air handling units with an incredible number of variants, sizes and specifications to suit many needs. Continuous development is in GOLD's DNA and now we are taking the next steps to continue the evolution. Top connected units are ideal for saving valuable floor space. That is not a new idea. However, the top-connected AHUs currently on the market have so far had limited airflow capacity unsuitable for large buildings and higher volumes. Up until now. In some instances, neither the top-connected nor the side-connected units meet the requirements, footprint or specific criteria on a project. So we have solved that problem as well. We are therefore pleased to introduce the new GOLD Top and GOLD L-concept!
GOLD Top
In projects with limited space a practical solution is to use a product with top-connected units and install additional units to meet the need. Now all you need is one unit.
With the new GOLD Top series, air flow capacity increases by more than 50% for our top-connected rotary heat exchangers (GOLD RX Top) and our top-connected units with countercurrent heat exchangers (GOLD PX Top). Receive more than twice the air flow capacity as similar solutions on the market.
This makes it possible to both create space-smart installations and manage larger premises.
GOLD L-concept
In the past, smaller units were sufficient to meet current energy requirements and there was plenty of room for side-operated duct connections. To meet today's demands for energy efficiency and to comply with the Energy Directive ErP, a physically larger unit is required. With L-concept this becomes possible - in existing fan room.
The modularity of GOLD is the key and allows the channels to be connected vertically and horizontally. It can save shaft space throughout the property. The L-concept is suitable when you have outdoor air intake in the side but want to direct air to the ceiling to minimize the risk of short-circuiting and odor transfer. Of course, you can choose between rotary heat exchangers and countercurrent heat exchangers.
This is the GOLD L concept
Air Handling Unit Selection
With our latest selection software, AHU Design, it is easy to design and configure your AHU. You can perform easy sizing and advanced energy calculations to ensure that the solution is optimal for the lifecycle of the building!
Find out more