Service Engineers
It's time to challenge yourself and be your best at Swegon.
Why join us as a Service Engineer?
Become a part of the Swegon team as a Service Engineer. Feel good at work by growing your skills and abilities with training and development opportunities.
By solving technical challenges and complex problems, you will help customers keep their site operational. With a new working environment every day, you can make people become happier, healthier and safer by keeping HVAC and Life Safety systems in working order.
See our vacancies
Great working environment
See a new working environment every day, exploring a range of sites in your Swegon van.
Swegon offer a large range of employee benefits and perks to our world-class Service Engineer. We kit out our engineers in your own personal Swegon van, mobile / iPad / laptop, quality Snickers workwear, generous paid overtime, lead generation bonus schemes and a competitive salary with payment door to door.
There are additional company benefit schemes such as Pension, Private Medical Insurance, Life Assurance, Eye Care, Mobile discount schemes and Lifestyle Benefits...
Life at Swegon
Work with world-class products
Want to work with skilled people at the top of their game and play a part in developing state-of-the-art solutions? We are passionate about quality and take huge pride in what we do, from the knowledge we share, to the systems we deliver and support we offer. To meet the present and future challenges we need a diverse group of people, with the right competencies skillset, so we always keen to find the best talent!
Don't just take our word for it! Read some of our current Service Engineer's testimonials to get an honest impression of what it's like to work at Swegon.
What our Engineers say
Service Engineer's Career Path @(Model.HeaderElement)>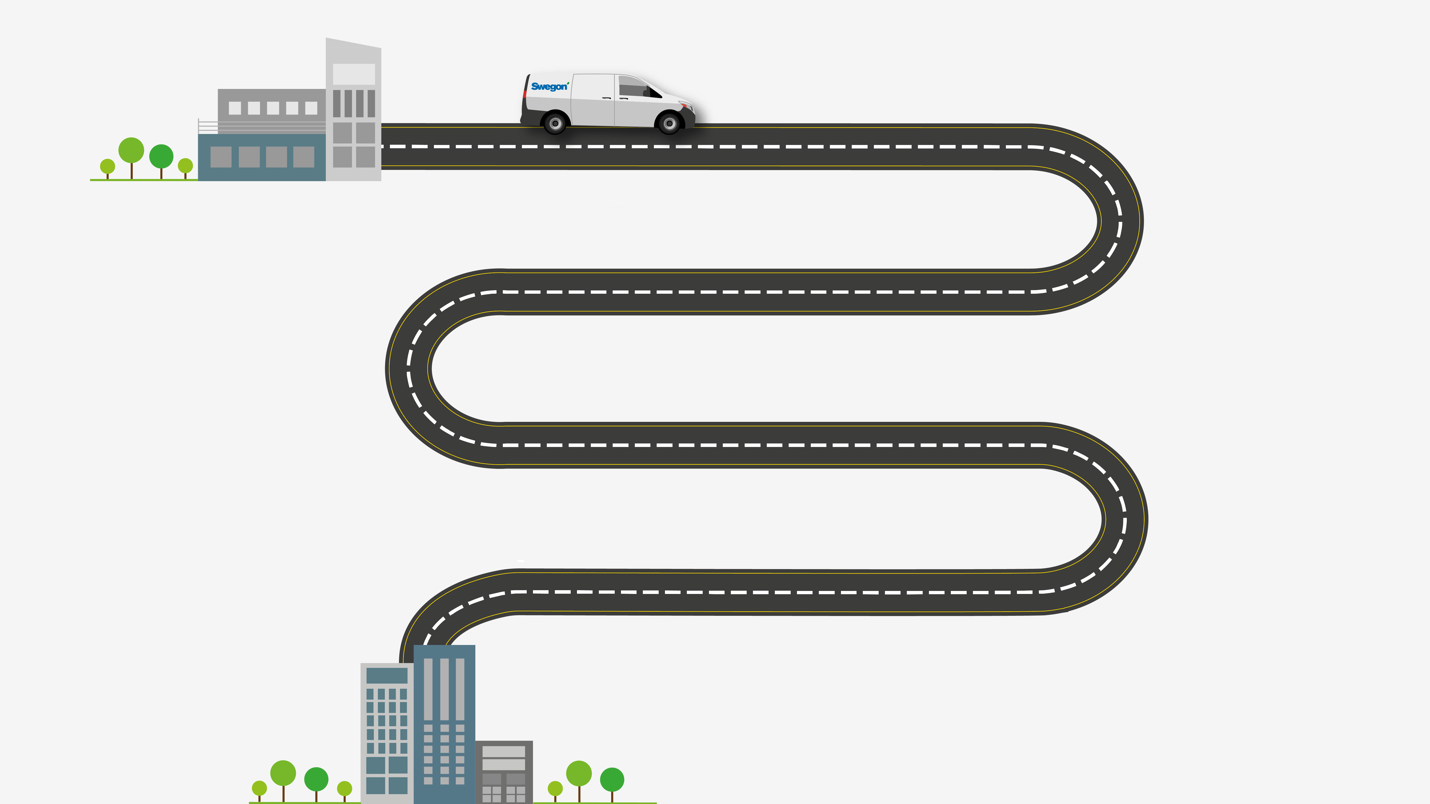 Have we got your attention yet?
Are you looking for a dynamic work environment where you can widen your horizons? Then take the next step in your career at Swegon, take up our offer for development opportunities and prepare to be your best!