Working at Swegon
There are jobs with career opportunities which are both challenging and varied, but our common values are always the same. This creates a sense of security - both for us and for our customers.
Research & Development
We develop innovative and smart products that can be combined into efficient indoor climate systems. This requires specialist knowledge in a number of different fields.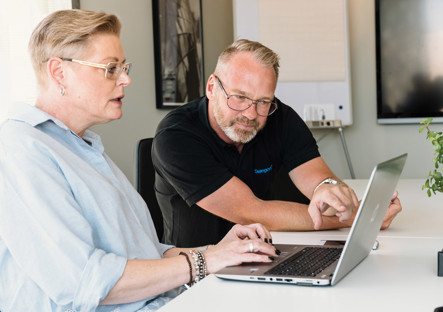 Marketing & Sales
Deals... small, large and sometimes gigantic! We work with everything from sales to online marketing and events, in order to meet the customer's needs and to create the best customer experience.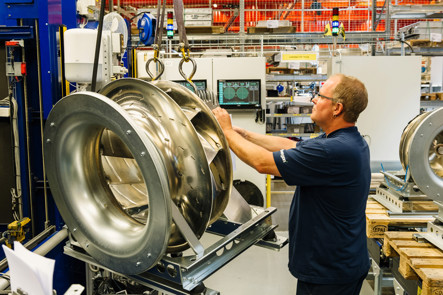 Production
We manufacture products and solutions in production facilities around the world to help us deliver the ideal indoor climate.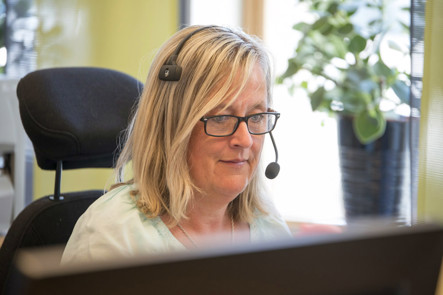 Support & Helpdesk
We are the troubleshooters of the sales and technology department! We train our sales force in our products and the technology behind the products.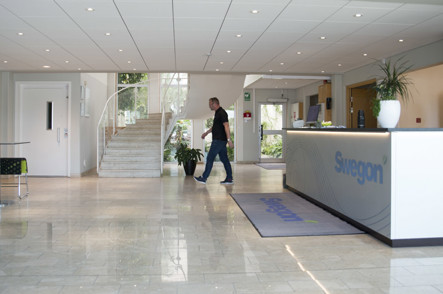 Staff functions
We are here for the business, always striving to support and simplify based on our competence. There are roles in IT, Finance and HR.
Service Engineers
As experts in Swegon's products and solutions, we provide our customers with on-site assistance. We always participate when new products are installed to optimise operation.
Our Core Values
Customer Empathy | Trust | Commitment
Our values permeate everything we do and form the basis of our decisions and how we treat each other. They underpin our work, where we are encouraged to take initiatives and make decisions independently. We believe that everyone is capable of prioritising and making the right decisions based on our values. Ultimately, it is a question of practising what we preach, with our values as benchmarks, both as an organisation and as individuals.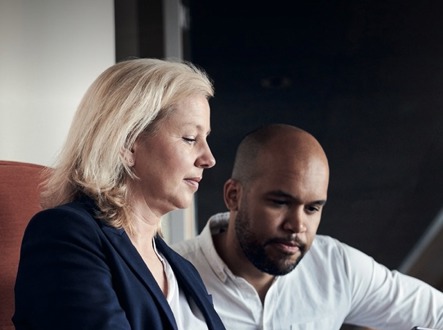 Customer Empathy
Customer empathy is about seeing through the eyes of the customers and truly understanding their challenges. Only then can we offer solutions that generate real value.


"We focus on the customer on a personal level and find solutions to all challenges. We always aim to be one step ahead, and we work in close cooperation with the customer in all projects."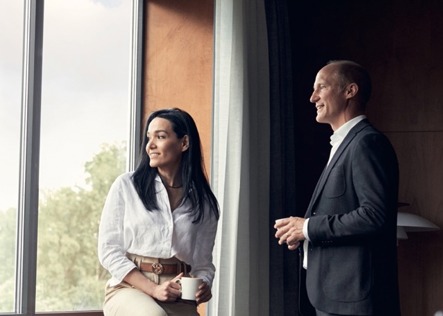 Trust
We believe trust has to be earned and we know it is built on credibility, reliability and the ability to create reassurance over time.


"We build trust by always providing reliable data, well-thought-out solutions and correct answers. We are honest and glad to share our knowledge."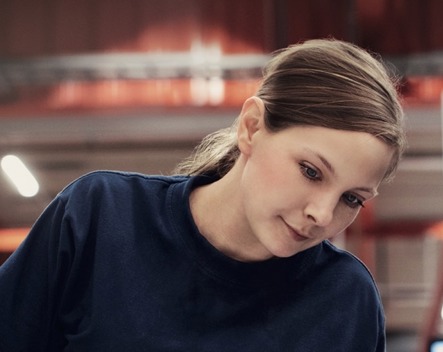 Commitment
We are ambitious and curious and aspire to be the best at what we do. We raise the bar and encourage everyone to take initiatives and make decisions on their own.

"Everything can always be improved! We are constantly working on improvement – sometimes using change as a tool."