From linear to circular approach
Circularity is a much talked about topic within sustainability, but what does it actually mean?
One simple way to describe the term, is that it concerns the move away from a linear way of looking at consumption, to a circular approach. Instead of looking at it as a one-way journey of taking, making and disposing, the aim is to create a circular flow where waste as a concept is eliminated.
Small things can make a difference
Moving from a linear was of using things to a circular, is a process. However, since also small things can make a big difference, it is important to start the work, to make every resource last as long as possible. This will prolong the life-cycle, increase the value and reduce the environmental impact of products. In more concrete terms, this could include:
Repair – a simple but extremely efficient way to sustain performance and reduce waste
Upgrade and renovate – reduce the need for replacing products by making existing ones last longer, and potentially also work more efficiently
Re-use – collect, refresh and resell second hand products and use appropriate product components as spare parts or as input in new products.
Face-lift – changing the cosmetics, but keeping the core parts of a product, to stay modern and prolong the service-life
Design for disassembly – even before the product is born, it should be designed in a way that facilitates easy reuse and recycling of components and materials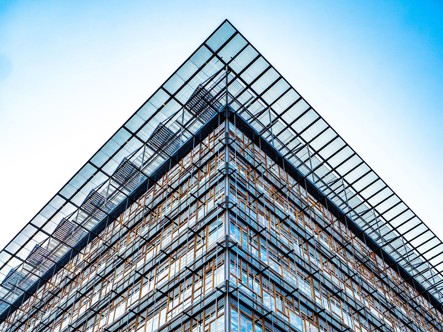 Pilot projects for the use of better materials
Recently, a letter of intent was signed with steel producer ArcelorMittal regarding purchase of steel with significantly lower climate footprint than used before. The steel from ArcelorMittal is produced from mainly recycled material and with 100% renewable energy. By using steel that is produced in a process where coal as a source of energy can be completely excluded will reduce our dependency and utilisation of fossil fuels.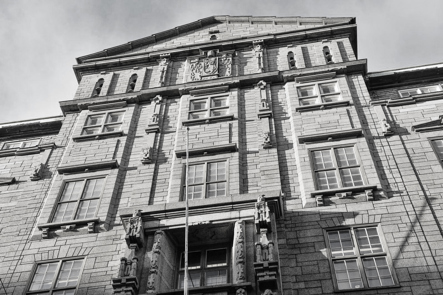 Renovations as a step towards a circular economy
Statistics show that 75% of Europe's building stock is non-efficient in terms of energy and that 85-95% of the existing buildings will be standing also in 30 years. With that in mind, carefully thought through and exacting renovations with a focus on re-use, avoiding unnecessary use of new materials and products, as well as on reducing energy-dependency is perhaps the means to real change for the future. However, there are things worth knowing when starting a renovation project. See our recommended blogs and reference case below.
Experts' blogs about renovation