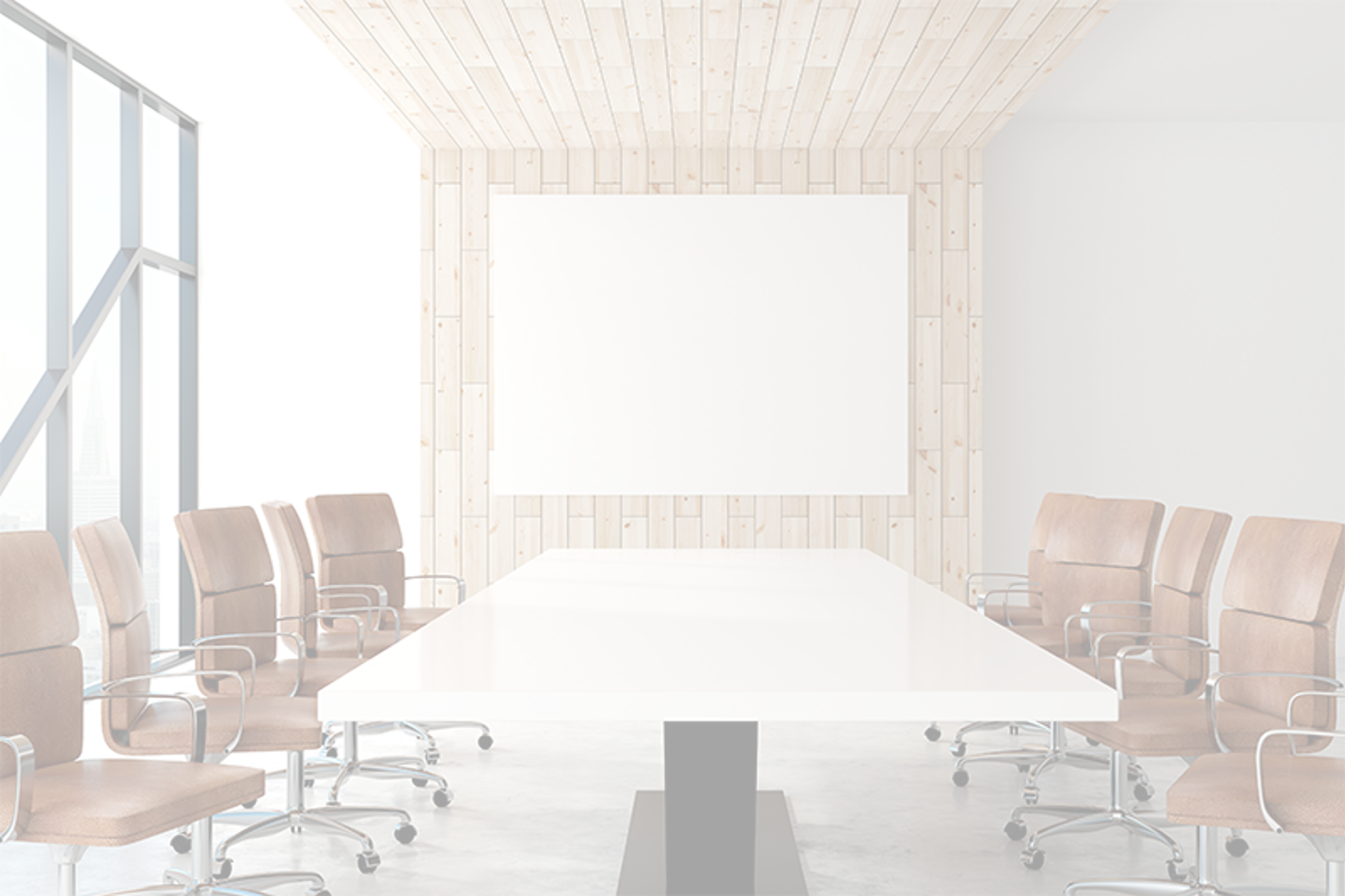 Office renovation and refurbishment
Only 1% of the building stock is annually being added as new-build. The key to achieving real change to offices and create something that suits a new way of working is dependent on how we handle the remaining 99% of the buildings. Installing modern functions for today's needs to an existing building can be a great challenge.

We know that a practical or inspiring work environment will not be attractive without sufficient indoor climate. At Swegon we have deep knowledge about indoor environmental quality and we know the importance of feeling good inside. Our services, products, and systems are all designed to provide you with the right solution for each individual project. Let us tell you more throughout this office renovation guide.
The new purpose of the office
In the aftermath of the pandemic, the purpose of the office is being reimagined and change is expected. It might still be a routinely visited location where every day work is done, but it could also be a place merely visited for inspiration and creativity, engagement and teamwork. Some say that it should no longer be expected that employees are on the computer or in meetings when spending a day in the office, they might be there for connections, learnings and caring of their colleagues.
Regardless, the office needs to be a comfortable indoor environment that allows both productivity and wellness.
Find out more
The new office design
Is the office changing from an optimised desk area to something that fits today's way of working? When renovating or rearranging an office, the preconditions for a good indoor environment may change due to the displacement of walls, additional textiles or added technical equipment. The trend is also pointing in the direction of bringing nature indoors as natural materials and greenery has a soothing effect on the human being, but these elements affect for instance humidity. Many factors contribute to the actual and perceived comfort and wellness of an office. We know many of them, and we want to share our knowledge.
Find out more
Renovating for increased profitability
A number of trends will influence the future bottom line of the real estate business. New priorities in terms of accessibility, health and sustainability affect what we see as attractive office locations. Major government sponsored renovation initiatives and building certifications will boost focus not only on energy performance, but increasingly also give offices with a healthy and productive indoor climate a competitive edge. At the same time, there is often a demand to provide a fast turnaround and minimise disruption during the renovation. To stay competitive over time, indoor climate systems with a high degree of flexibility will be crucial.
Find out more
Products and solutions
The building sector is responsible for more than one third of the emissions within the EU, and roughly 75% of the building stock is currently energy insufficient. Knowing that 85-95% of existing buildings will be standing also in the year of 2050, focusing on energy efficiency will not be enough. Immense renovation efforts are necessary to reach today's climate targets. Although energy consumption is an important issue in the building sector, there are several other key factors to take into account when renovating.
Learn more about our products and solutions in a context of flexibility, good indoor environmental quality, safety and cost.
Find out more
Comfort, health and a safe return
The feeling of comfort is positively influenced by a good indoor climate, good air quality contribute to the feeling of well-being. However, in an enclosed space people have the effect of polluting the air, reducing the air quality and potentially bringing harm to human health.
The pandemic has caused a thorough disturbance to everyday life, but it has also accelerated several societal transformation trends. Some of these relate to our view on where and how we work. Suddenly the importance and interest in ventilation in the office is also thriving. Is ventilation a means or a threat to a safe return to the office?
Read our blog Ventilation and virus transmission
Sources: Morgan Lovell (2021) Workplace 3.0: the office of the future | Urban Health & Well-Being – healthy buildings, cities and you, p.15 | Moschini, Paola (2020) Building certifications are on the rise
Design with flexibility to accommodate a broad range of sectors, providing flexibility for a wider variety of tenants.

Gensler Research Institute (2021) Reconnect, design strategies for a post-covid world, p.70
About Swegon
Swegon is your partner for indoor environment solutions that work exactly as desired, at the lowest possible lifecycle cost. We are a total system supplier, and our offer includes ventilation, heating, cooling and climate optimisation systems, as well as connected services and expert technical support. Count on us to add value to your project – from start to finish, and beyond. In everything we do, we are guided by a single purpose: to enable healthy, comfortable and safe indoor environments for people to be at their best, today and tomorrow.
Find out more