Reference case: Nodi in Gothenburg, Sweden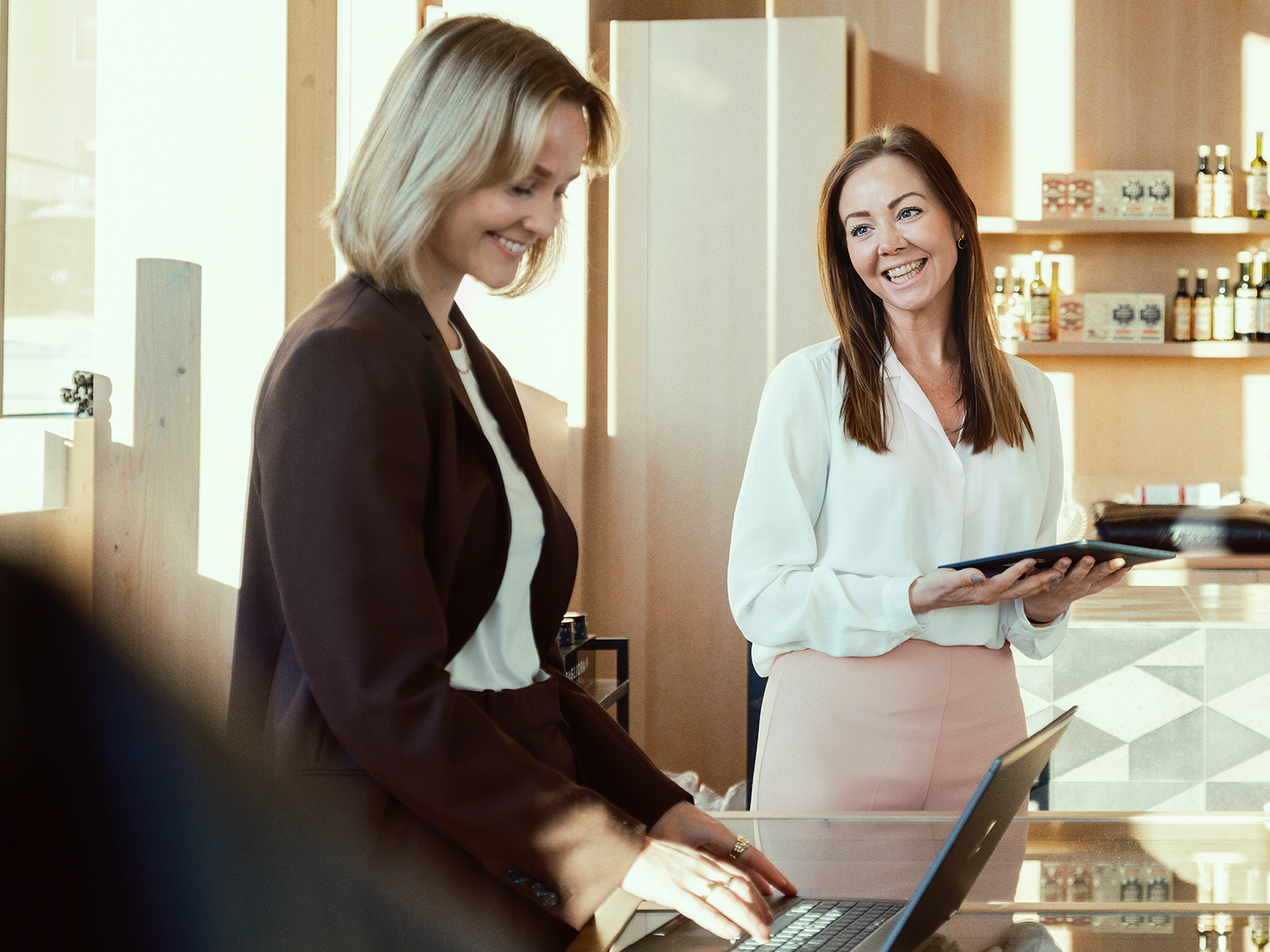 Nodi is a wooden building constructed with sustainability and low carbon footprint in mind, and in all the details. With that said, key for the HVAC solution was to follow the path of sustainability when creating perfect indoor climate conditions for healthy and comfortable, long term sustainable, indoor environments for the people inside the building.
Nodi is an office and commercial building located in Hovås, a growing suburban area a few minutes south of Gothenburg. The building holds a number of different offices to suit a variety of businesses, and the bottom level house a luxury clothing and accessories store.
The structure of Nodi is made completely out of wood, a natural material which makes a significant difference to the climate both outside and inside. Wood is sound absorbing, eliminates unpleasant glare and evens out fluctuations in humidity and temperature. An indoor climate solution then face the challenge of being able to respond to the natual changes in the indoor climate, and to unnatural impacts that discourage comfort and productivity. Unnatural impacts can be heat from activities inside the building or pollutants from office equipment, paint and furniture, for example.
Read our entire reference case to learn more about indoor climate and natural materials.