Visualising the Invisible — Comfort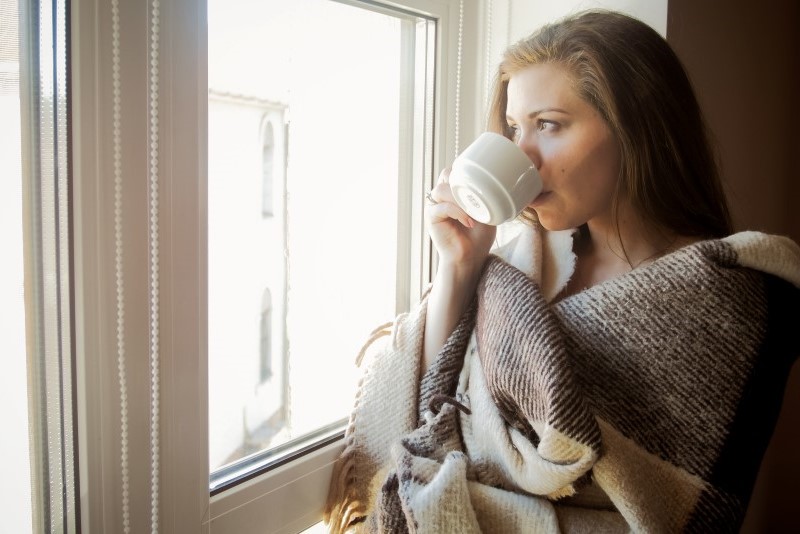 Sign up to this one hour session on comfort to learn:
How comfort refers to how we feel in the indoor environments by encompassing temperature, humidity and air speed.
Why it is also referred to as thermal comfort or indoor thermal quality
What factors impact the comfort of a room, including temperature and the relative humidity in a building.
What external factors need to be considered with comfort
This webinar is part of a webinar series that will be curated and hosted by Swegon Air Academy. The webinar is in English.