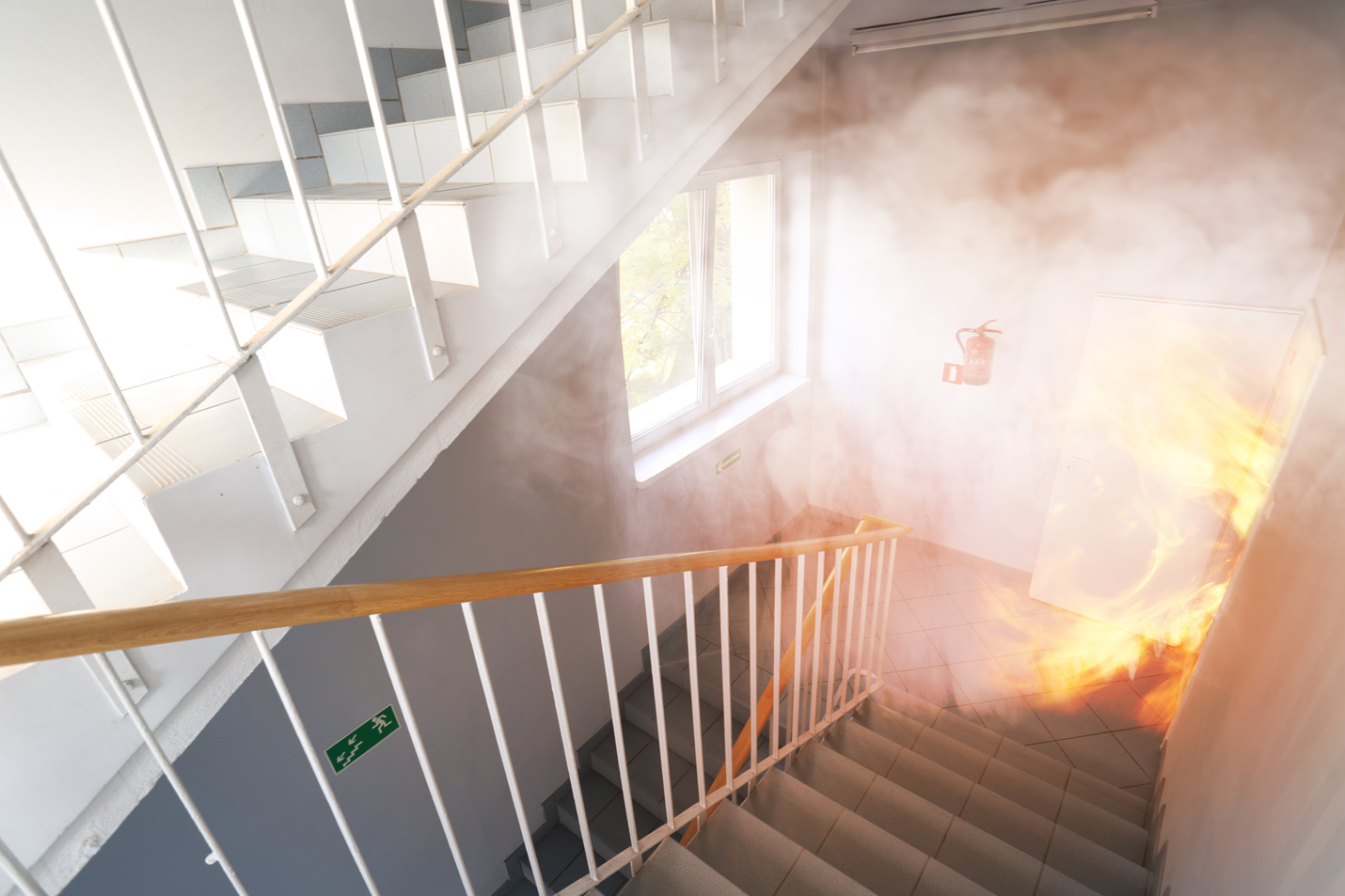 Selecting, installing and using fire dampers.
This CIBSE accredited seminar outlines the critical need to understand and comply with tested methods when selecting, installing and using fire dampers.
Attendees will be educated in damper design, selection, installation, testing, analysis and performance. The seminar is intended to highlight and clarify the differences between fire and smoke control dampers.
The session will emphasise the responsibility of all parties involved in the overall sequence from system specification through to compliant installation. Focus is placed on the need for all parties to work as a team in order to achieve this goal. Having this appreciation will ensure a building's fire safety system is of the highest standard possible.

CPD Content
CE marking
DW145 guidelines
Current legislative requirements
The difference between fire and smoke control dampers
Correct installation
Testing
Use and performance