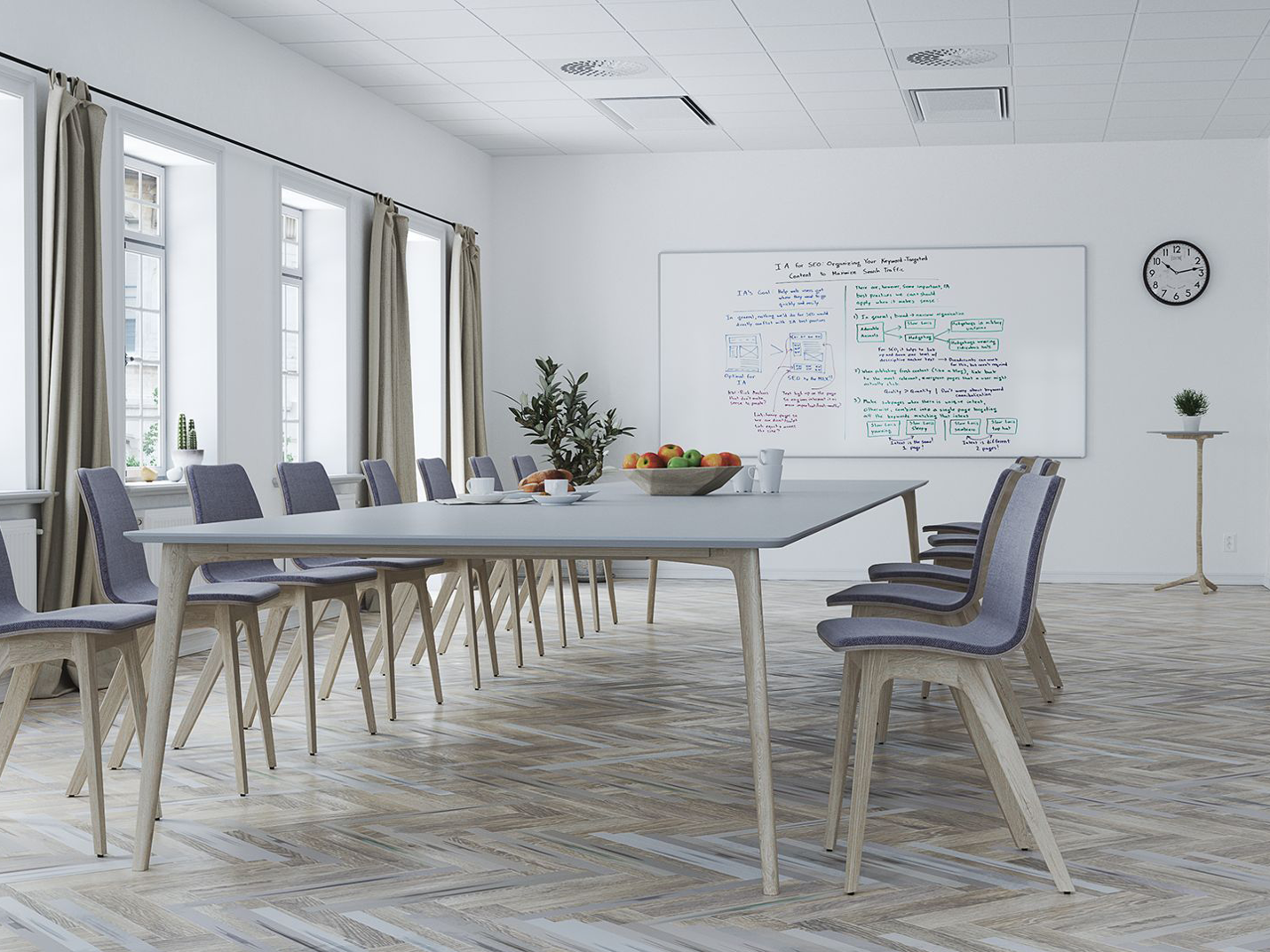 Demand Controlled Ventilation
What is demand controlled ventilation and how can it help to provide an efficient, comfortable indoor environment?
This CIBSE accredited seminar will define demand controlled ventilation and explore its potential application in providing efficient, comfortable environments.

The session will explore how demand controlled ventilation systems have great potential to provide a very significant reduction in energy usage. It will compare results against systems that have a constant airflow rate and show you how you can achieve superior levels of occupant comfort at a reduced cost, both in terms of finances and energy.
Important Notice
Unfortunately we will not be providing Face-to-Face CPD seminars until further notice. This is due to governement recommendations to avoid non-essential travel and gatherings as a result of the COVID-19 virus (Coronavirus). We apologise for any inconvinience that this may cause.
Our online CPD Webinars are still running as usual so please feel free to attend these.
Online Webinar
Can't attend one of our face-to-face CPD sessions? That's fine! We have recorded all of our CPD seminars so that you can attend online. This way you can complete the couse at a time that suits you and get your certficate and points in exactly the same way.
Register for Webinar
Face-to-Face Meetings
Please note, we are not currently conducting face to face CPD seminars because of COVID-19. However, please register your interest and we will contact you in the future to arrange a face to face seminar!
Register for Meeting