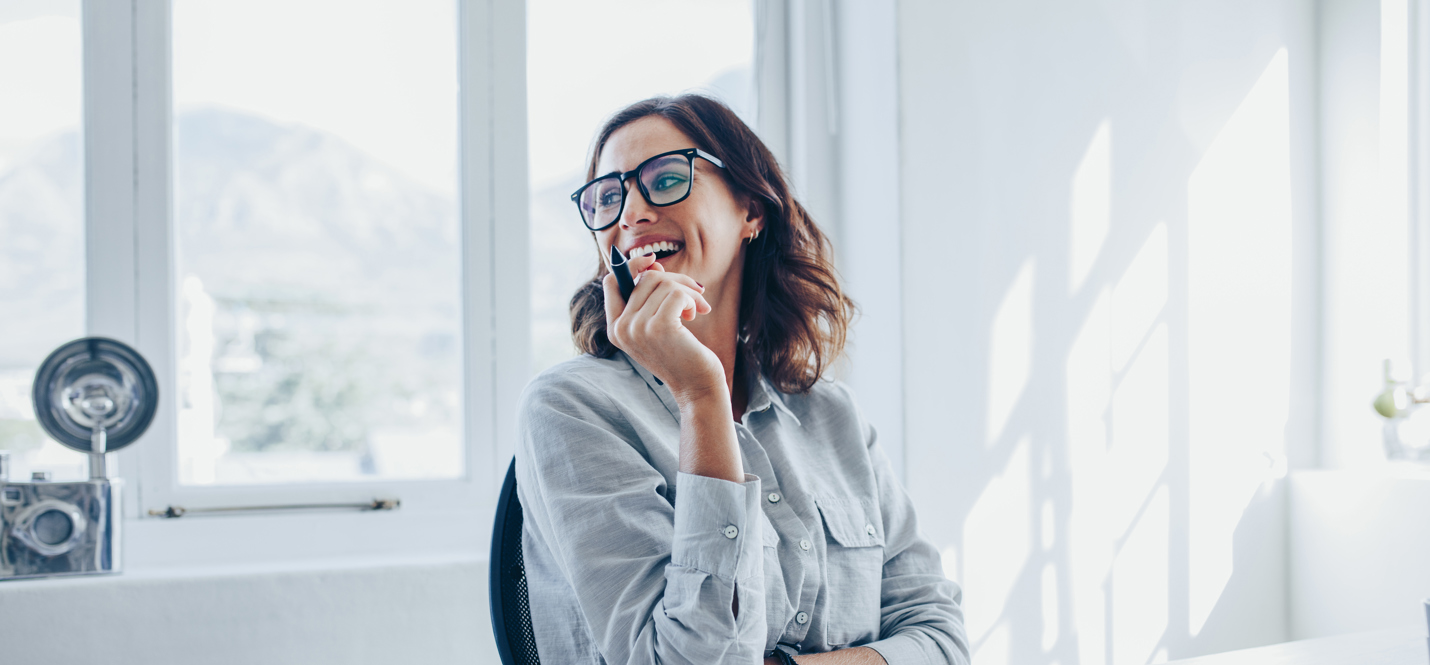 Selecting, installing and using air distribution products to provide an optimum indoor environment.
This CIBSE accredited seminar outlines how air distribution directly relates to our comfort within a space.

Attendees will be educated in key terminology and theories underpinning effective air distribution. The seminar is intended to highlight and clarify the correct application of air distribution products and the impact that this has on an indoor environment.

The session will emphasise how good application ensures optimum occupant comfort, improves indoor air quality/energy efficient and helps to avoid costly remedial actions in future.