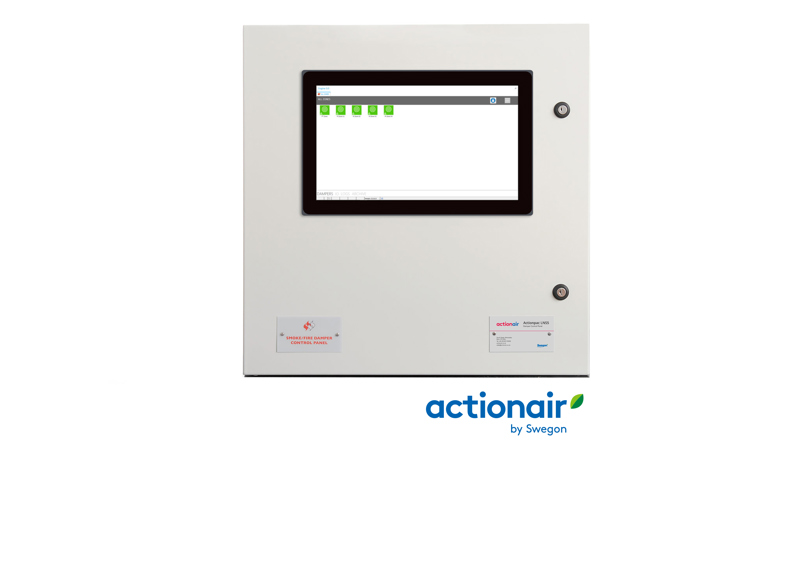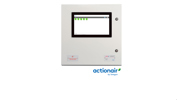 Actionpac LNS5
Intelligent Damper Control Panel
Protect life and property from damage caused by smoke and fire.
Compartmentalise fire zones and reduce the spread of smoke and fire.
Allow pressurisation and smoke extract by the combined operation of dampers and fans.
LNS5 has an easy-to-use interface - allowing for any last-minute changes to strategy, zones, damper quantities, references and descriptions.
Supports complex smoke/fire control strategies (cause and effect).
LNS5 is designed and optimised to work with all Actionair life safety dampers.
Up to 64 networked panels.
Optional remote access via the internet.
Actionair LNS5 Damper Control System Overview
Safegard Systems V5 Wiring & Testing