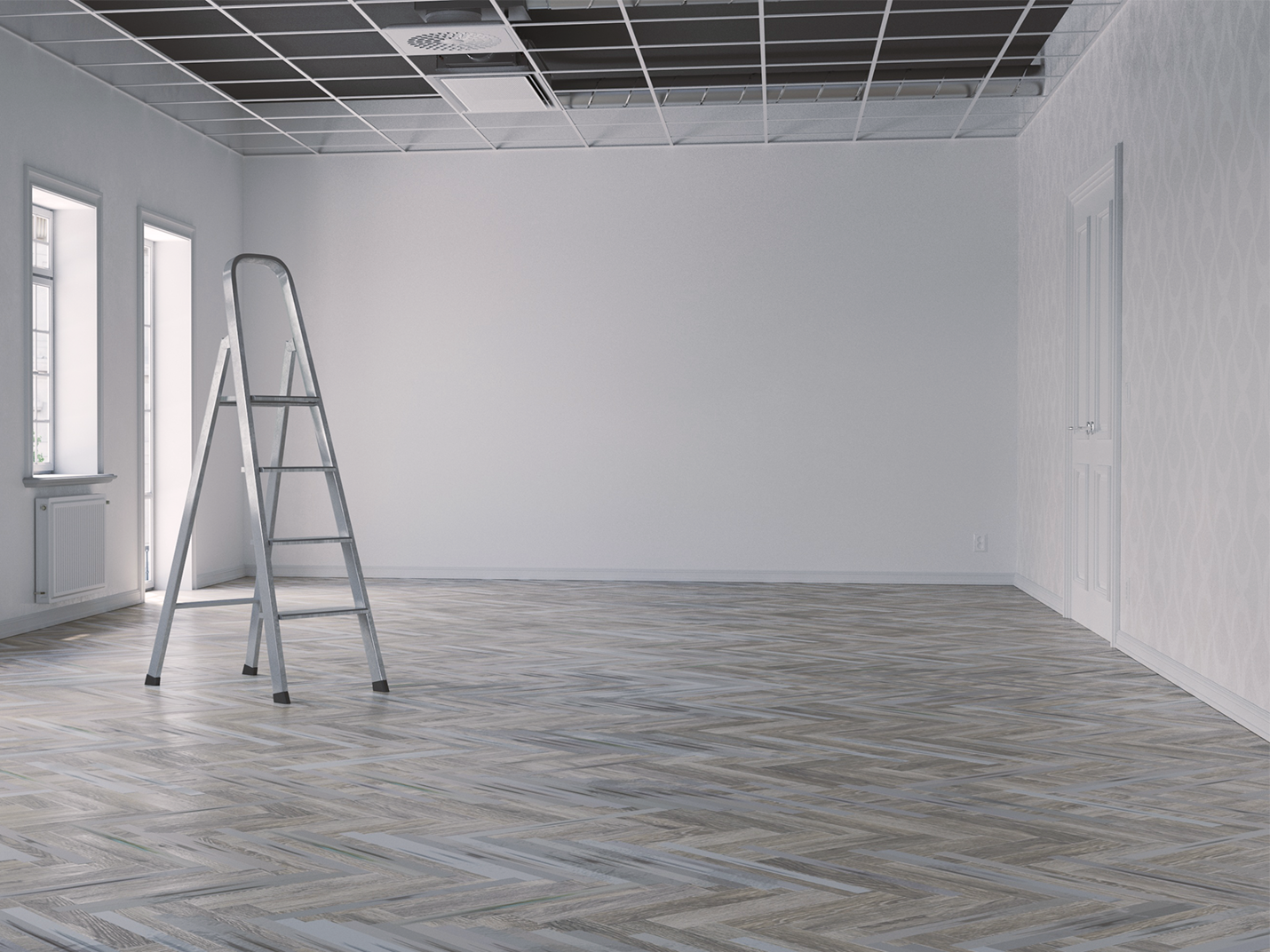 How do we minimise logistics problems at the building site?
In theory products set-up at the factory are a smart way to safeguard the indoor climate in premises while minimising commissioning work. The only problem is this places extremely high demands on the logistics chain at the construction site. If the products are mixed up, so that the product intended for room A is installed in room B, this quickly becomes a problem. Frequently the problem is discovered after the products are installed, which means that they must be trimmed again or in the worst case scenario dismantled. Or the problem is discovered after the tenant has moved in and complains about the climate. In cases where there are flexible products that can be easily adjusted directly on site, without presetting at the factory, this can save significant amounts of time out in the field.


How do we minimise installation times for room products?
It quickly becomes clear during installation which products are designed with regard to the installation work or not. It is often the small details that differentiate the products, but which substantially facilitate work on site – for example a spring-mounted underside on a diffuser that means adjustments can be made quickly and simply, or a quick-mount bracket that means the product can be easily installed and finely adjusted.
How do we minimise the commissioning work?
Sometimes small improvements can make the work much easier and sometimes large technical advances are needed to make progress. One example is the commissioning work for connected products in large projects. The work is usually complex and time-consuming as the risk of misconnecting cables is a constant hazard and they take time to fix. New wireless technology means that commissioning work can be radically simplified. The connection of new products is performed quickly and easily and with the right technology systems can be made safe and more robust, despite the fact at times there are many connected products fighting over space in the ether.
How can you get help in an increasingly advanced building environment?
Knowledge is becoming a growing part of the delivery to a building project. Demands on buildings are gradually increasing to comply with comfort and environmental requirements and the products are becoming more and more sophisticated to meet these. In some cases we can utilise new technology to simplify operation and actually make today's advanced products easier to use than previous devices. However, it is still important to get support during planning so that the specified products are right for the application, and to be able to get help during installation and commissioning.
Learn more about the building process