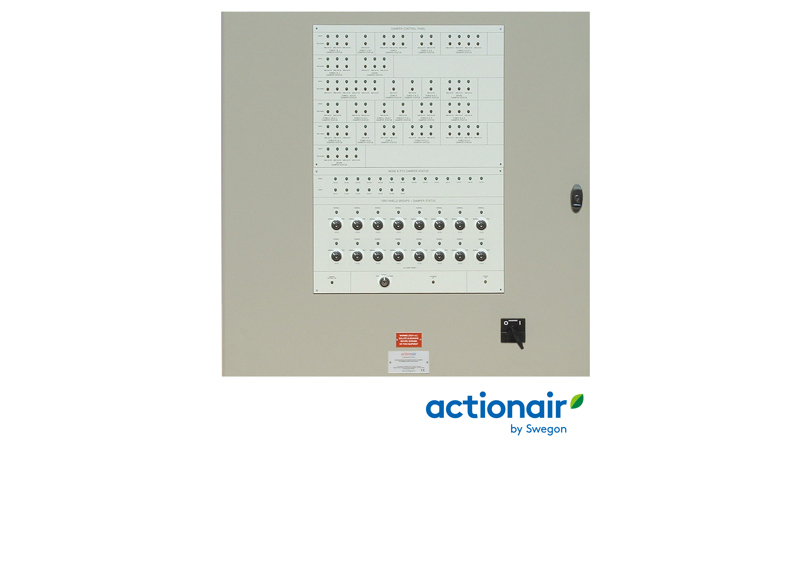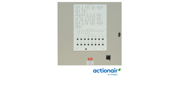 Actionpac EMB
Bespoke Electromechanical Control Panel
The Actionpac EMB Control System, consists of a number of smoke/fire dampers hard wired individually or in groups to a central control panel. The panel utilises relay logic and LED indication of damper status.
Purposely manufactured for any particular project to suit specific requirements.
Individually or collectively control/monitoring of dampers.
Wall mounted enclosures.
Specialist panels available - Fan control panel, fireman's control panel, mimic panel, fire damper monitor panel.