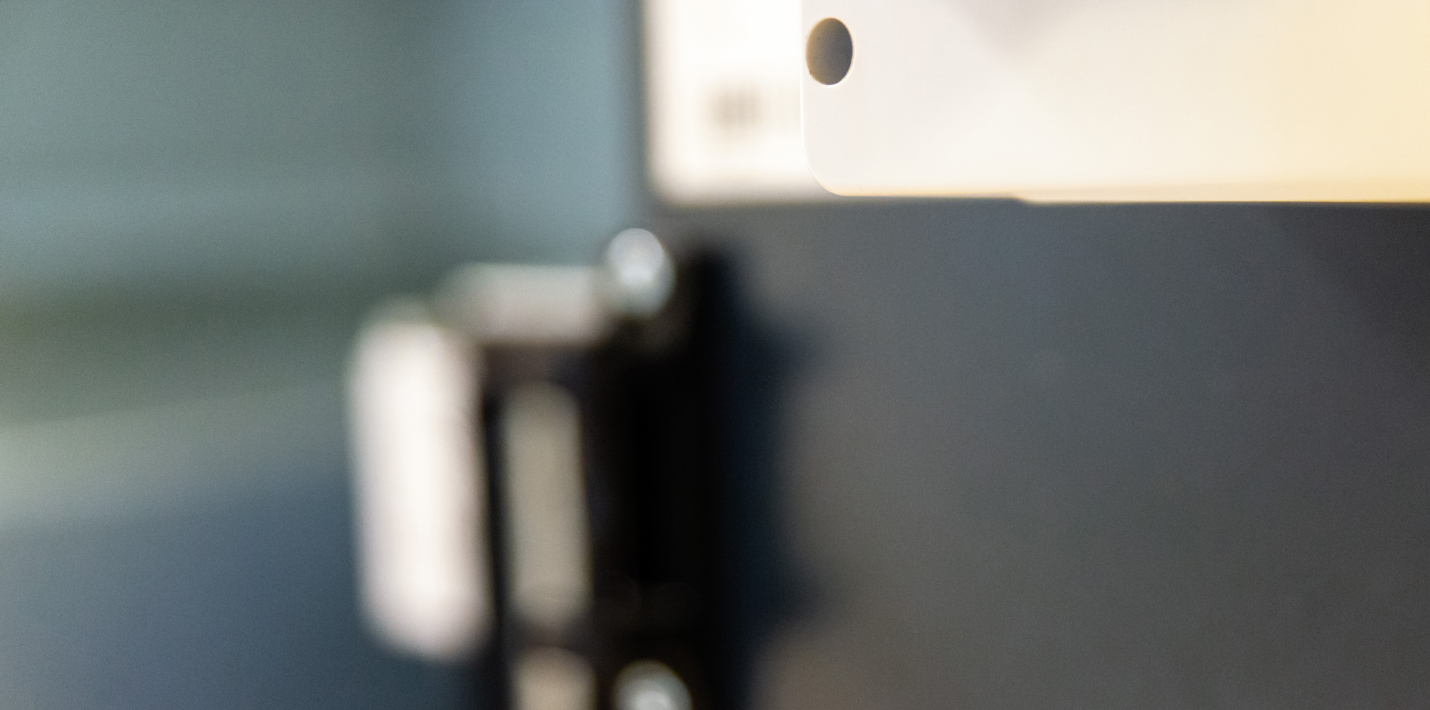 The easiest way to the right indoor climate
GLOBAL
Whilst we have made every effort to ensure information on this website is up to date and accurate, the technical specification and availability of products/services listed on this website may vary market to market and are subject to change without notice. Please contact your regional representative or visit your local website for further details.
Flexible to fit a range of solutions
GLOBAL suits projects which require small to medium air volumes, short delivery times and easy to use controls for start-up and commissioning. Using inhouse R&D facilities, the units are optimised for several applications.
What is GLOBAL ?
Plug and play units with integrated controls and several communication protocols.
GLOBAL offers :
Integrated heating coil
External cooling section
Highly efficient EC fans with low sound level
Efficient bag filter
Completely removable doors
Why GLOBAL?
Easy to assemble/disassemble to the last screw
Designed to be easily placed in tight spaces
User-friendly commissioning; intuitive HMI controller
Easy to maintain and keep clean
Easy access to documentation on website
GO TO AHU DESIGN