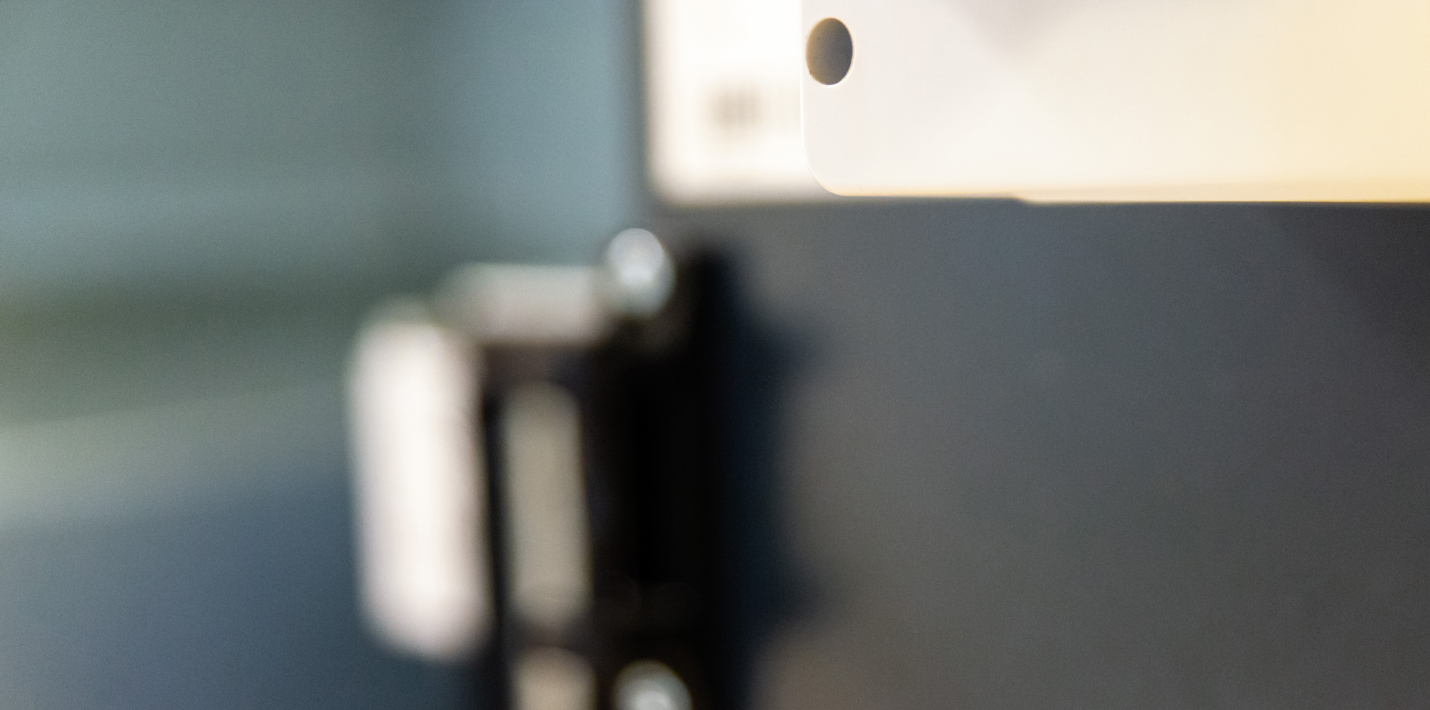 The easiest way to the right indoor climate
GLOBAL
Whilst we have made every effort to ensure information on this website is up to date and accurate, the technical specification and availability of products/services listed on this website may vary market to market and are subject to change without notice. Please contact your regional representative or visit your local website for further details.
Everything goes quick and easy
Reliable
Short delivery time
User-friendly commissioning
Everything goes quick and easy
With short delivery times and easy, user-friendly commissioning no advanced specialist knowledge is required. GLOBAL is an ideal one-piece air handling unit for small and medium-size air volumes.
Why GLOBAL?
Simple to choose and order the right air handling unit
Short delivery times
Easy to install
Easy start-up and commissioning
Easy to maintain
Helpdesk
Do you have any technical installation questions, would like to order spare parts or submit a fault report?
Contact Helpdesk