Our Core Values
Customer Empathy | Trust | Commitment
Our values permeate everything we do and form the basis of our decisions and how we treat each other. They underpin our work, where we are encouraged to take initiatives and make decisions independently. We believe that everyone is capable of prioritizing and making the right decisions based on our values. Ultimately, it is a question of practicing what we preach, with our values as benchmarks, both as an organization and as individuals.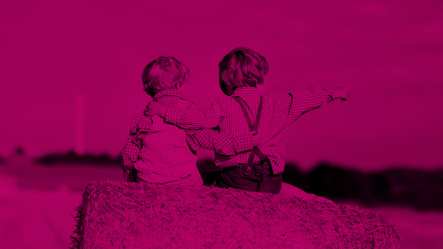 Customer Empathy
Customer empathy is about seeing through the eyes of the customers and truly understanding their challenges. Only then can we offer solutions that generate real value.

This means that we:
are interested in and know about our customers' businesses and challenges are driven by a sincere determination to find the best solution for our customer
One voice from our sales team:
"We focus on the customer on a personal level and find solutions to all challenges. We always aim to be one step ahead, and we work in close cooperation with the customer in all projects."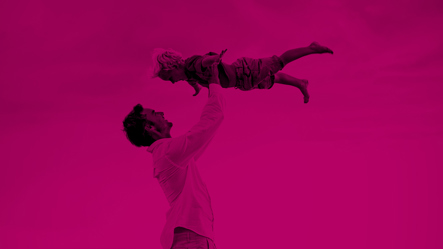 Trust
We believe trust has to be earned and we know it is built on credibility, reliability and the ability to create reassurance over time.


This means that we:
build long-term relationships based on honesty and openness take responsibility for our work, each other, our common goals and our customer relationships pursue and deliver what we promise
A statement from our factory in Kvänum, Sweden:
"We build trust by always providing reliable data, well thought-through solutions and correct answers. We are honest and glad to share our knowledge."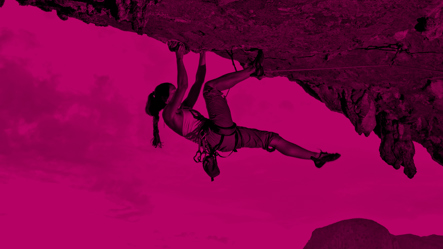 Commitment
We are ambitious and curious and aspire to be the best at what we do. We raise the bar and encourage everyone to take initiatives and make decisions on their own.
Through our commitment we:
continously strive for progress and improvements are proactive and find opportunities
An impression from our management team in Tomelilla, Sweden:
"Everything can always be improved! We are constantly working on improvement – sometimes using change as a tool."