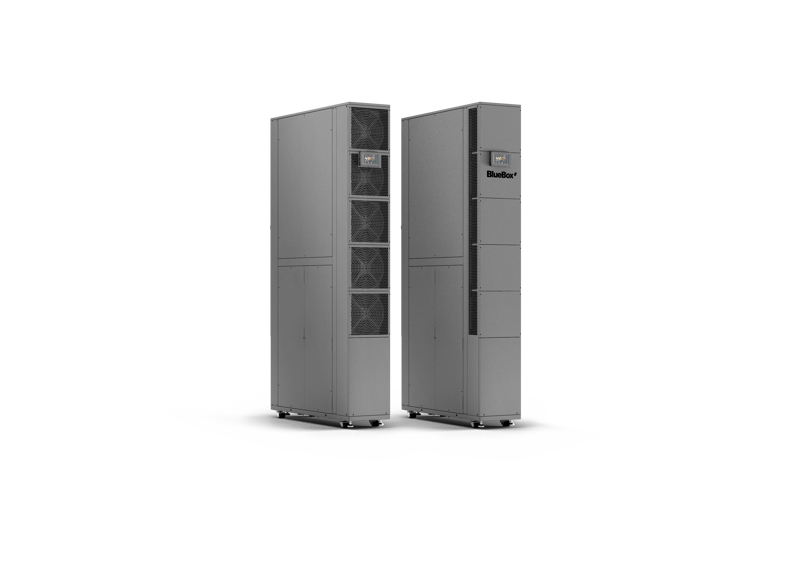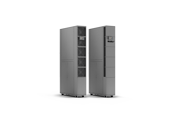 BlueBox Coolblade BTD
Units for IT Cooling applications: "hot aisle" and "cold aisle" layouts or in systems with containment and separation of the hot part from the cold part, 12-35 kW
The Coolblade range is specifically dedicated to Data Centres, in applications characterised by "hot aisle" and "cold aisle" layouts or in systems with containment and separation of the hot part from the cold part.
Configurations
DX: Direct expansion air conditioning unit for coupling to external motocondensing unit.
CW-DW: Chilled water air conditioning unit with single or double circuit.
ED+: Direct expansion air conditioning units air cooled, with DC-Inverter scroll compressor.
Strengths
Available in chilled water (CW - DW), direct expansion with (ED+) and without (DX) compressor on board version
High heat removal on small footprint
Axial and radial fan configuration
Very high efficiency (increased in axial fan configuration)
High installation flexibility
Full redundancy option for Tier IV datacenter (DW version)