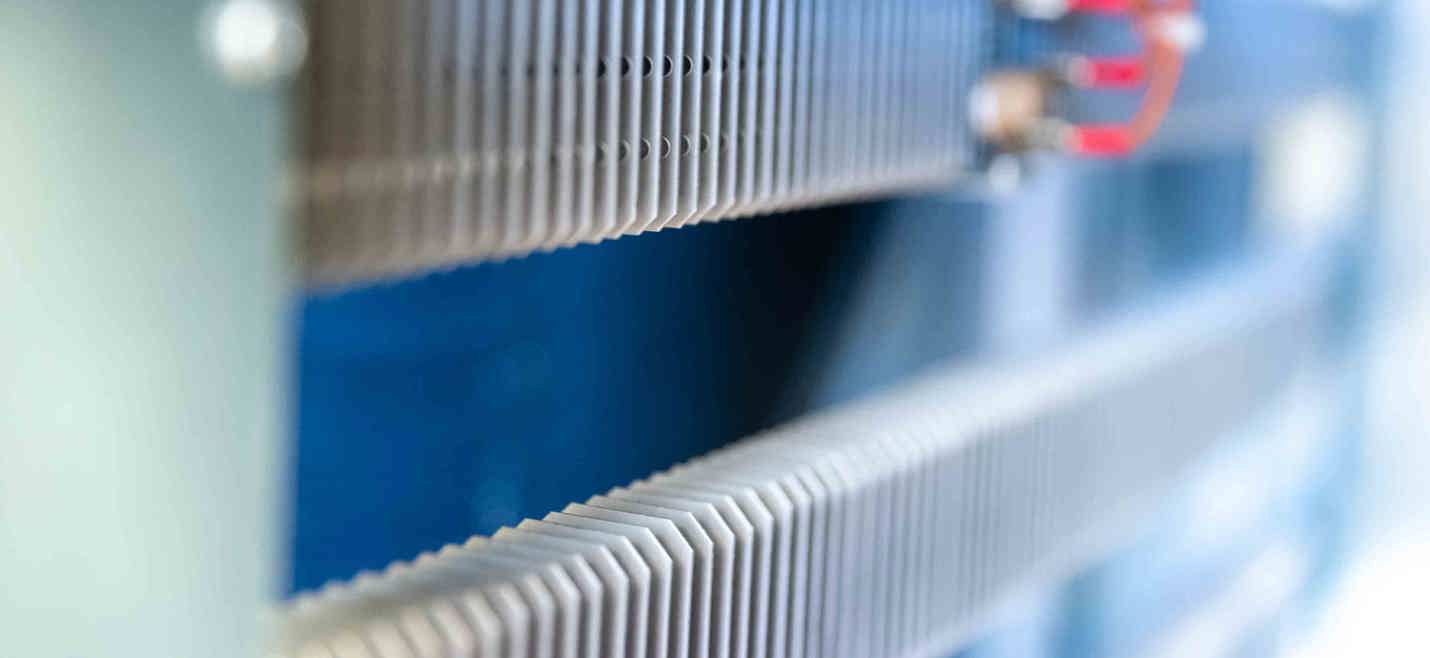 Air handling unit for external control functionality
SILVER C
High quality and compact measurements, for external control
SILVER C has the same excellent mechanical performance as our well-known GOLD, but comes without a control system.
Why SILVER C?
Compact dimensions
Good casing performance
Energy efficient fans and effective heat recovery
Large selection of accessories
Supplemented with a separate control system
The AHU comes with a QR code for simple downloading of documentation to a smartphone or tablet
Select the right model for your needs
SILVER C is available in several variants with different heat exchangers. You will find one that suits your needs.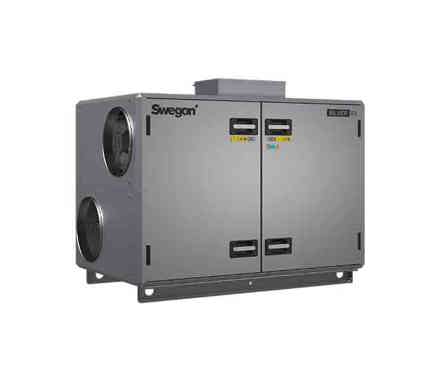 SILVER C RX
With rotary heat exchanger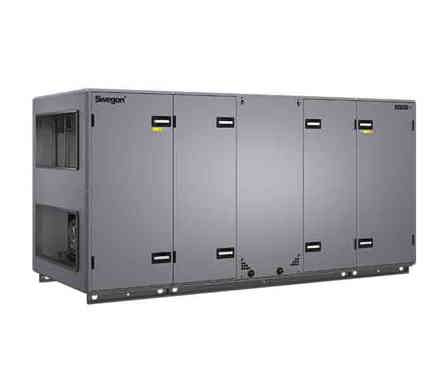 SILVER C PX
With counter-flow plate heat exchanger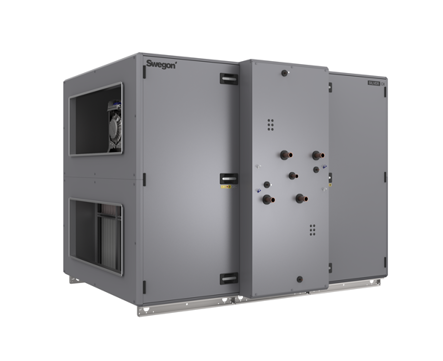 SILVER C CX
With coil heat exchangers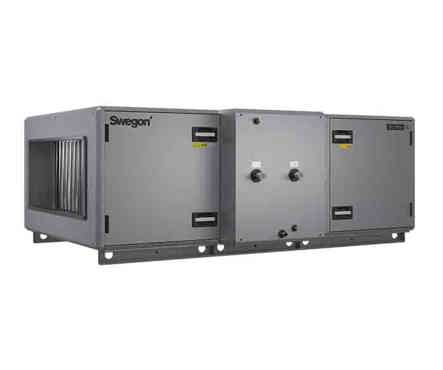 SILVER C SD
With separate supply- and extract air handling units