Safe indoor climate
Ventilation is a must to keep a healthy indoor environment.
Adding new fresh air
You need to replace existing air in the premises with new fresh air, removing pollutants, VOC and CO2. At the same time, you must be cautious about the fresh air you bring into the building. Depending on where the building is located, you need to ensure the correct filter protection to manage potential outdoor pollution and not forget to replace them on a regular basis.​
For certain premises where a lot of people are gathered in the same room at the same time, like waiting rooms, conference rooms etc. it could be wise to add extra filtration for that room alone to manage possible viruses to be spread.
Swegon's products always deliver a safe and comfortable indoor climate.
Below are some points to consider regarding safe and clean air.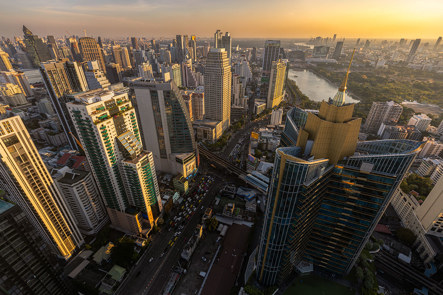 Check the filter quality​
Air filters ensure healthy indoor air by removing harmful particles, such as bacteria, yeast and mold. In bigger cities there are also traffic emissions to manage. By regularly changing the filters and checking the filter quality you can improve the indoor air quality. ​
Read more in the Eurovent Guidebook "Air filters for general ventilation"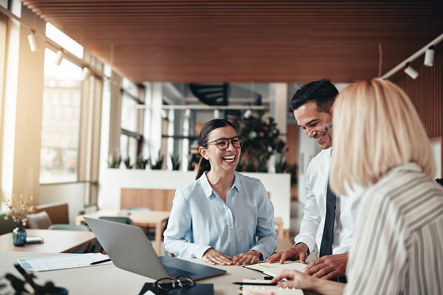 Demand controlled indoor climate
With Swegon's demand controlled indoor climate system WISE we measure and deliver exactly the indoor climate that is needed. If there are a lot of people in the same room we ventilate more – which result in fresher and cleaner air. With our app Swegon INSIDE it is also possible to control the indoor climate from your own mobile device– no need to touch a control on the wall.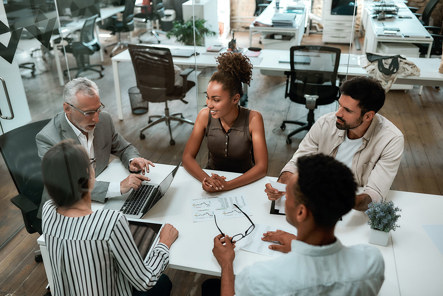 Air purification
Air purification is recommended in specific areas where there is insufficient or no ventilation. Re-circulation does not replace existing air, but it filtrates it with high efficiency (99,995%) HEPA H14 filters, certified for microbial development.​