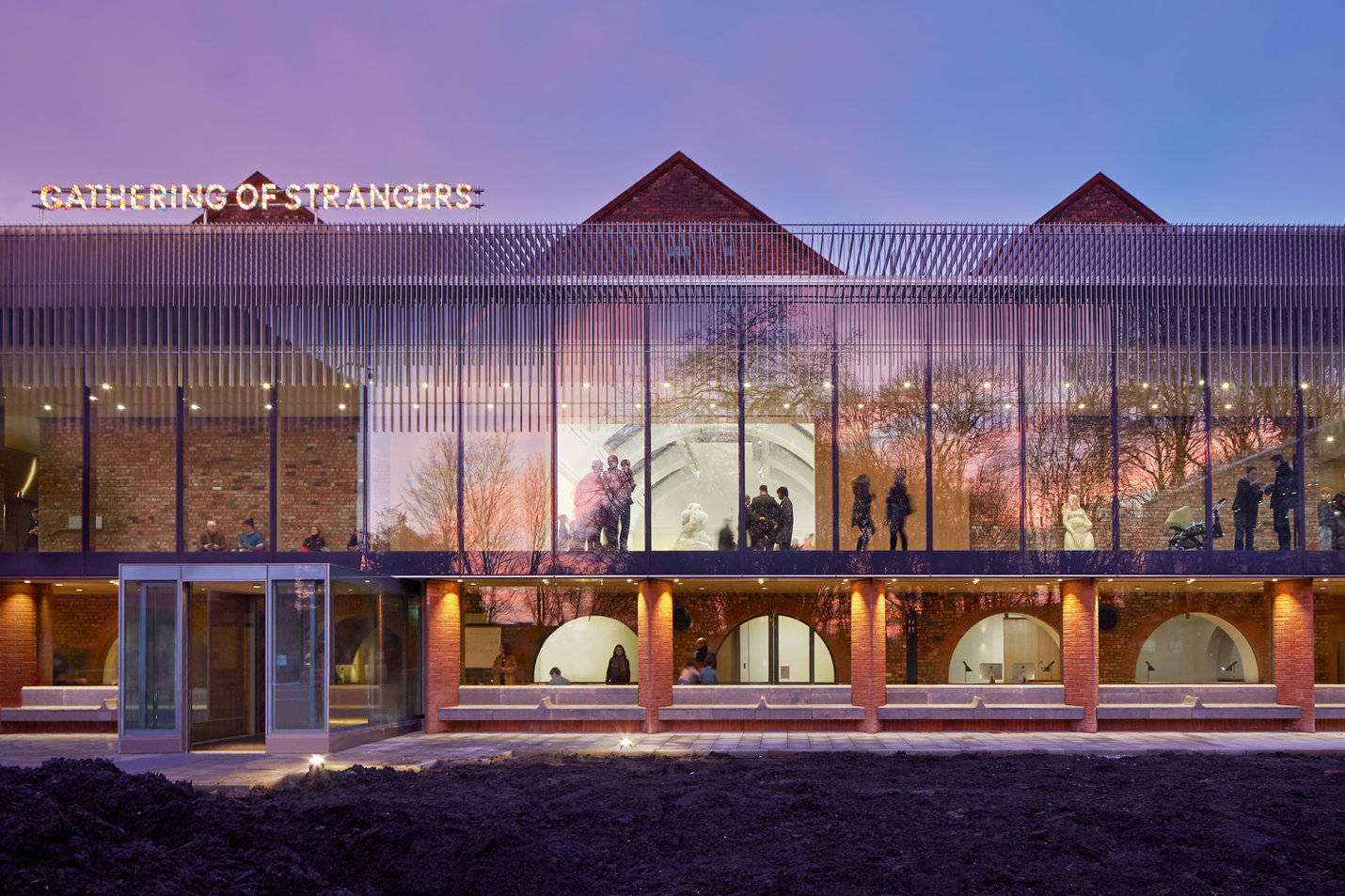 Innovative FlowBar enhances stunning art gallery renovation
Whiteworth Art Gallery
A £15m refurbishment of Whitworth Art Gallery has completely transformed the 125-year old building into the stunning venue that is now called 'The Whitworth'. The space is renowned for its vast collection of contemporary artwork, including masterpieces by Turner, Lowry, Picasso and Van Gogh.
New sections opened to public
The extensive renovation work took 16 months to complete, and involved the building size extending by a third, with an entirely new landscape wing revealed during the gallery's grand reopening in February 2015.
The site is situated on Oxford Road and extends into the beautiful Whitworth Park. During the restoration, walls were replaced with ceiling-to-floor glass walkways, enabling visitors to view panoramic views of the park, and allowing contents of the gallery to be visible to outsiders.
Rooms that were long out of public use have been reopened, including the spectacular Grand Hall at the top of the building. The gallery's 19th century barrel vault ceilings have been restored, highlighting the magnificent style of the building when it was first built.
Air Diffusion supplied the beautifully discreet jet-throw FlowBar along the stunning vaulted ceiling of the galleries; the innovative ventilation system truly enhancing the timeless look of the space.
'Museum of the Year' winner
The gallery won the Art Fund prize for Museum of the Year 2015.
The transformation of The Whitworth – architecturally, curatorially, and as a destination – has been one of the great museum achievements of recent years […] It truly feels like a museum of the future.

Stephen Deuchar, chair of the judges and director of the Art Fund
Discreet appearance
The use of FlowBar in the refurbishment of period buildings works extremely well due to its discreet aesthetics and high air handling capacity. It is also a fantastic choice in museums and art galleries; providing an optimum level of air distribution for occupants and the items on display.
Products
Here is what we used at Whitworth Art Gallery.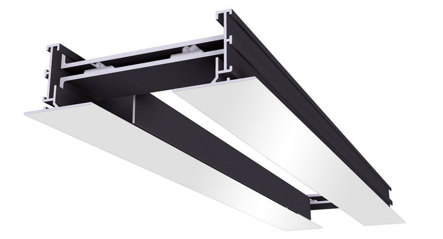 FlowBar