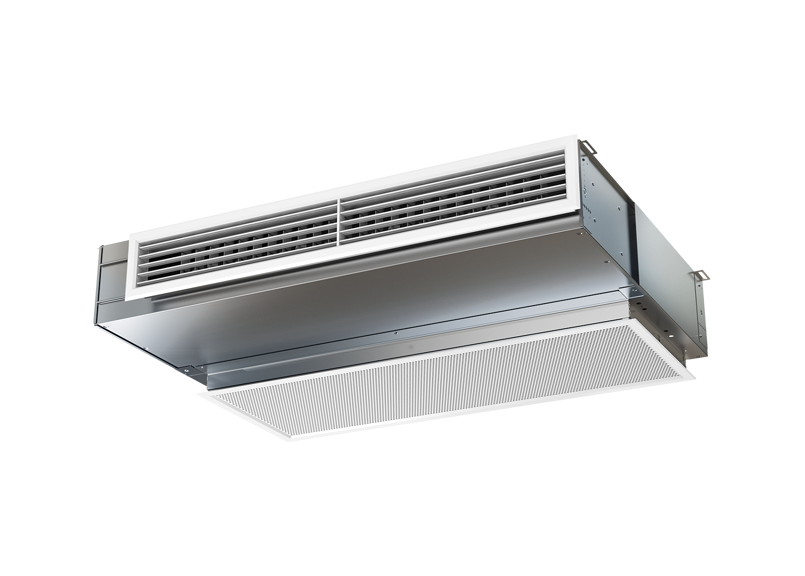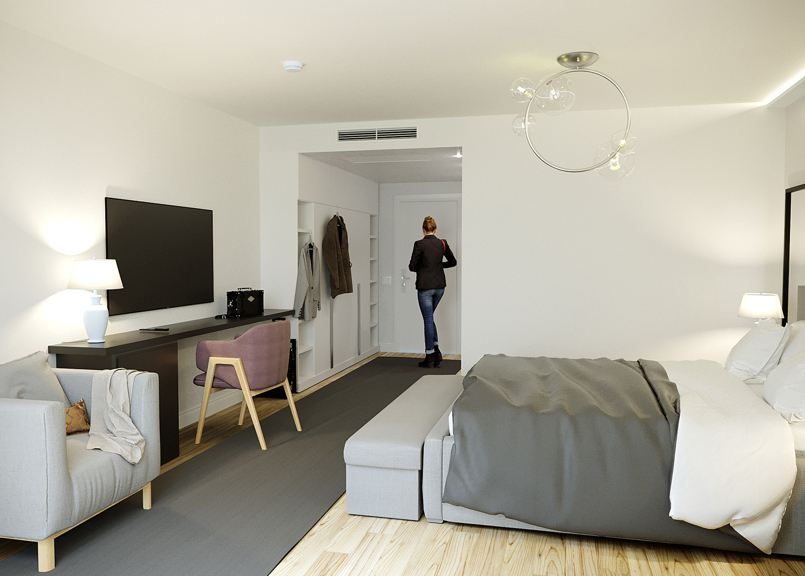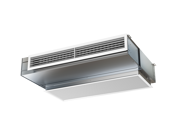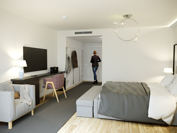 PARAGON
Installation example
PARAGON
The new generation of PARAGON developed for optimal comfort in hotel and care rooms
Since its introduction in 2009, Swegon's climate module PARAGON generation A and B has provided great indoor climate in thousands of hotel rooms and health care establishments around the world. In the autumn of 2015, a new generation of PARAGON was launched, with new options for even greater energy efficient operation and lower investment costs.
Unique Compact Change-Over valve for improved capacity
Thanks to the new unique CCO valve, Compact Change Over, the cooling and heating capacity increases by up to 20 % and 60 % respectively for each PARAGON unit. This improved capacity can be used to downsize the unit, saving investment cost as well as valuable building space. It can also be utilized to run the heat pump or chiller in a more economical operating mode, saving up to 25% of the electrical energy.
To learn more, contact our Swegon representatives for more details.
Quick facts PARAGON generation C
Waterborne climate module
Cooling, heating and ventilation
Low installation height
High capacity
Built-in control equipment
Easy installation
Closed unit
Flexible air flow (VariFlow)
Adjustable direction of air discharge (-ADC and adjustable louvres)
CCO valve for increased heating and cooling capacity
No noisy fans, filter replacement or drainage necessary
PARAGON brochure
Read more about new PARAGON generation C