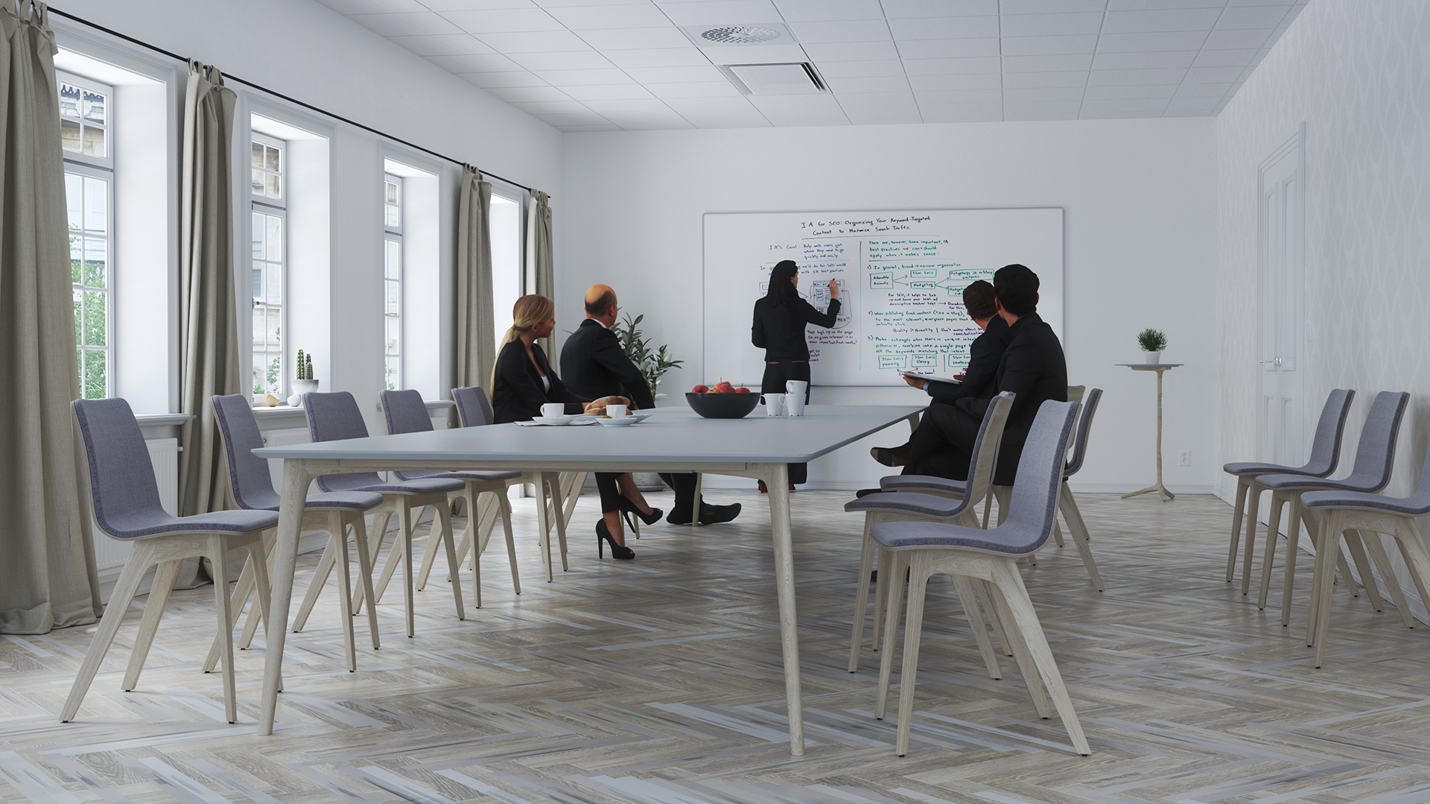 ProSelect
Web-based sizing tool for room products: induction units, air diffusers, displacement diffusers and products for demand-controlled ventilation.
Room Unit Design replaces ProSelect
ProSelect will soon be phased out and replaced by Room Unit Design. Old projects remain until then, but a move of ongoing projects to Room Unit Design is recommended. New products will from now on be added to Room Unit Design and no more additions will be made in ProSelect.
Go to Room Unit Design
SOME OF THE MAIN FEATURES IN THE PROGRAM INCLUDE:
Search for and select products based on function or product name
Easy calculation of air flow, cooling and heating capacity
Receive the recommended shortest permissible distance from unit to wall as well as between two units discharging air towards one another
Print-outs as PDF or save the project as an Excel file
Export to CAD as DXF (3D model) and QPD (3D model of the product as well as information about air flows/pressure drop/sound level and water flow/pressure drop)
No login or username required
LOG IN TO SAVE
It is not necessary to login or have a user-ID to run the program. However, if you wish to save your settings (language, units, suspended ceiling, temperatures, etc.) you need to create a password protected login (= e-mail address + password).
CAD-PLUGINS
Links to CAD software such as AutoCad and Revit as well as a link to MagiCad can be found under the "Download" tab. The manuals for each link are also located here.
DISCLAIMER
Swegon AB reserves the right to upgrade software and associated documentation without prior notice.
ProSelect is developed and owned by Swegon AB and is protected by European copyright laws and international agreements.