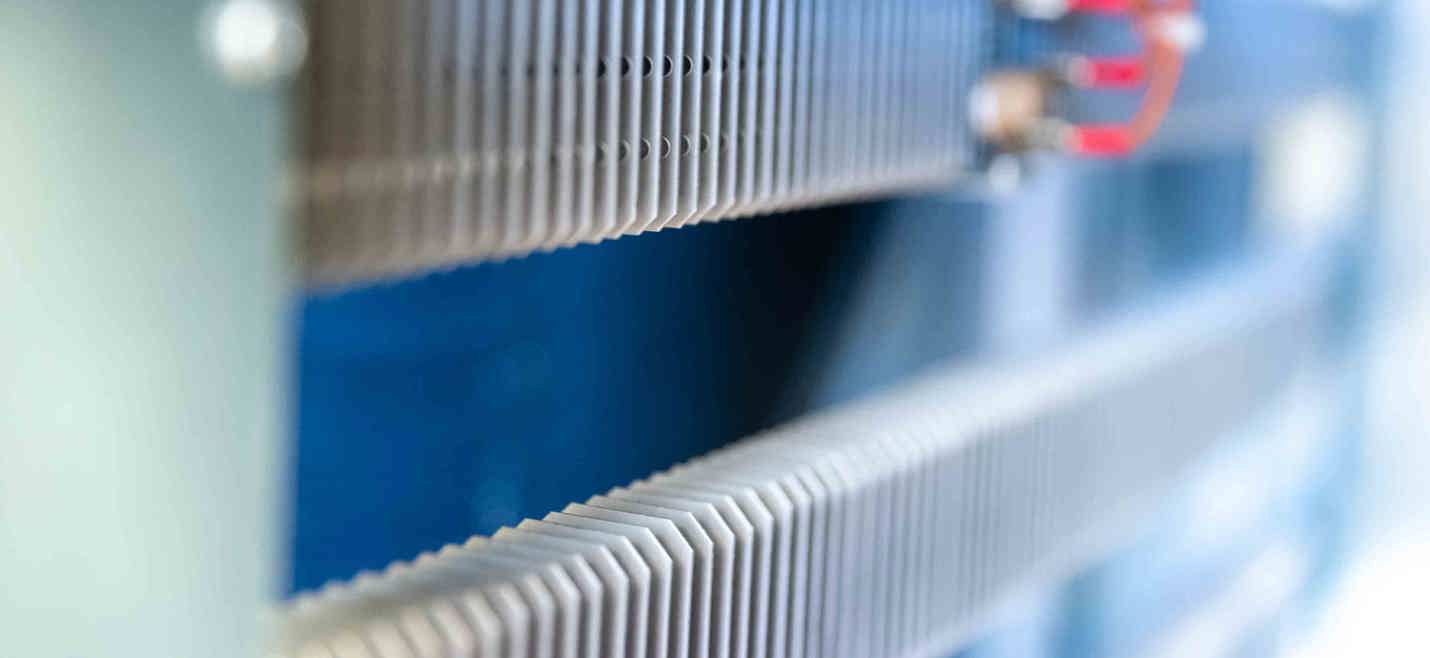 Air handling unit for external control functionality
SILVER C
High quality and compact measurements, for external control
SILVER C has the same excellent mechanical performance as our well-known GOLD, but comes without a control system. SILVER C is available in several variants with different heat exchangers. You will find one that suits your needs.
Why SILVER C?
Compact dimensions
Good casing performance
Energy efficient fans and effective heat recovery
Large selection of accessories
Supplemented with a separate control system
The AHU comes with a QR code for simple downloading of documentation to a smartphone or tablet
Go to AHU selection program AHU Design
Whilst we have made every effort to ensure information on this website is up to date and accurate, the technical specification and availability of products/services listed on this website may vary market to market and are subject to change without notice. Please contact your regional representative or visit your local website for further details.