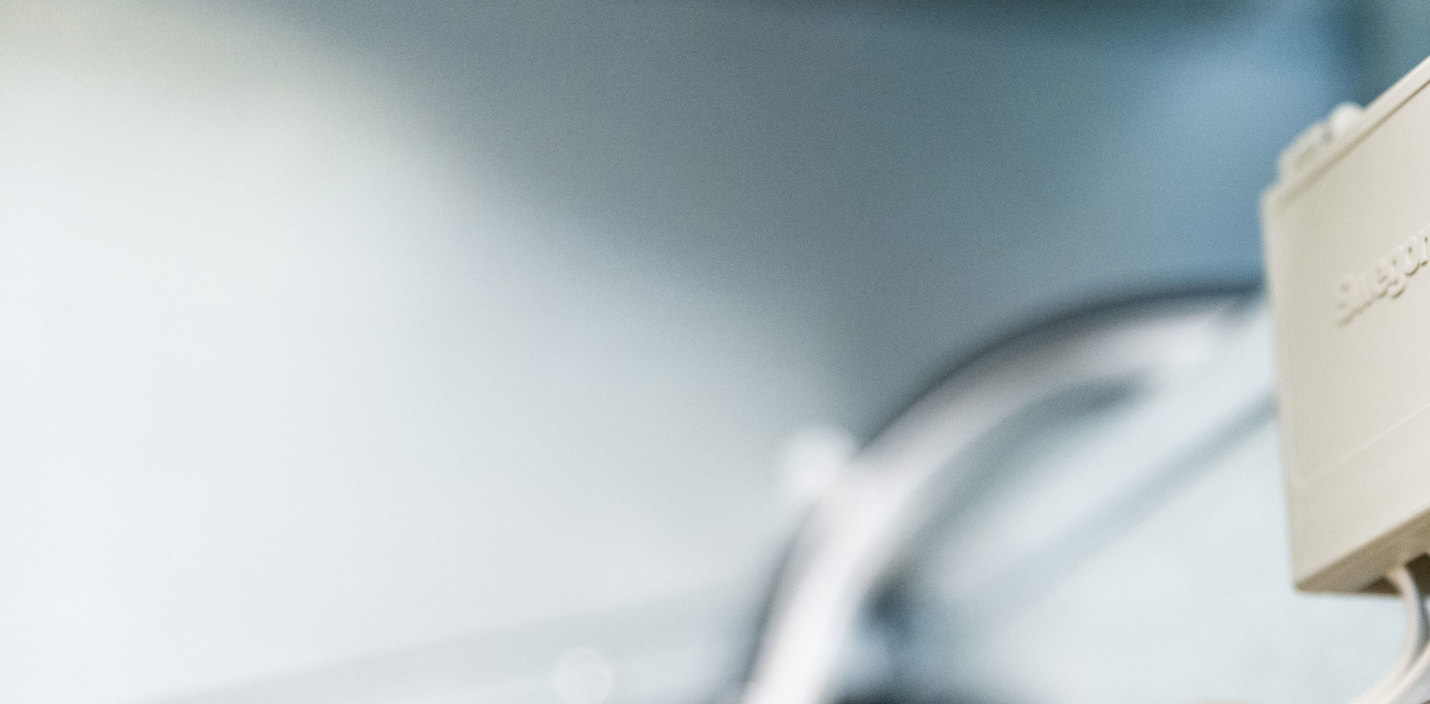 Great climate comfort in a compact housing
COMPACT
COMPACT – a series of air handling units from which you choose the unit according to your needs
Swegon's inovative and proven technology, gives you a small and versatile unit, which provides good indoor environmental quality in small premises such as primary schools and offices for example. Your specific needs can be met by the range of accessories available
Why COMPACT?
Good operating economy for low air flows
Economic and smart control functions
Compact air handling unit that requires little space
Low noise level
Discrete design allows visible placement
Fast and simple installation
The AHU comes with a QR code for simple downloading of documentation to a smartphone or tablet
Go to AHU selection program AHU Design
Whilst we have made every effort to ensure information on this website is up to date and accurate, the technical specification and availability of products/services listed on this website may vary market to market and are subject to change without notice. Please contact your regional representative or visit your local website for further details.