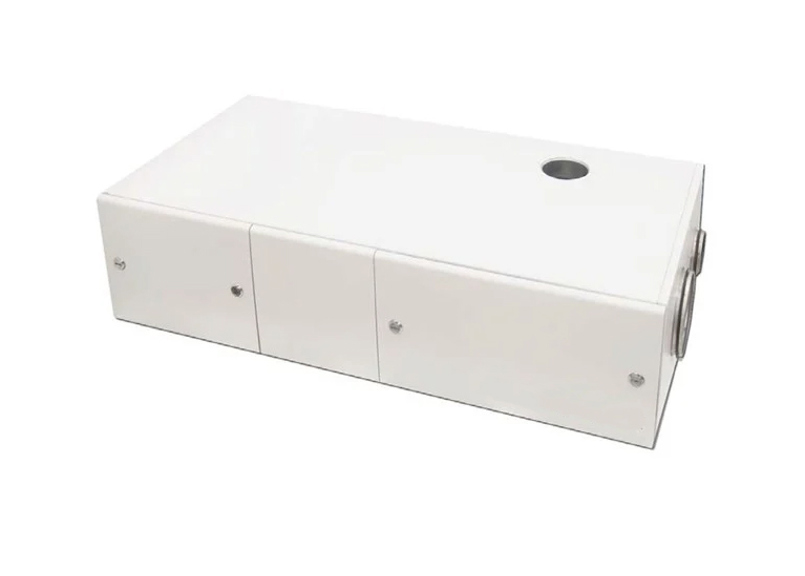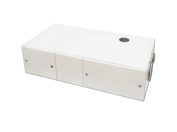 Combiwin
Unit for the replacement of BAHCO ACJ
Air heater unit with integrated electrical and control equipment
The air heater unit is intended for detached houses, apartments and holiday homes with a maximum air flow of 160 l/s. The air heater unit has been especially developed to replace older units of the type Bahco ACJ.
CASA CombiWin is a simple and easy to use air heater unit. Operation of the unit is controlled, managed and monitored via the integrated control system and its control panel. Together with a heat recovery unit (for example, Swegon CASA R2) energy-efficiency and healthy indoor air are guaranteed for both the building and the residents. Heat energy from the warm recirculation air is utilised, which results in only a small amount of additional energy is required to heat the property. The heat recovery unit mixes fresh air in the recirculation air to ensure the indoor climate and air quality.
Whilst we have made every effort to ensure information on this website is up to date and accurate, the technical specification and availability of products/services listed on this website may vary market to market and are subject to change without notice. Please contact your regional representative or visit your local website for further details.