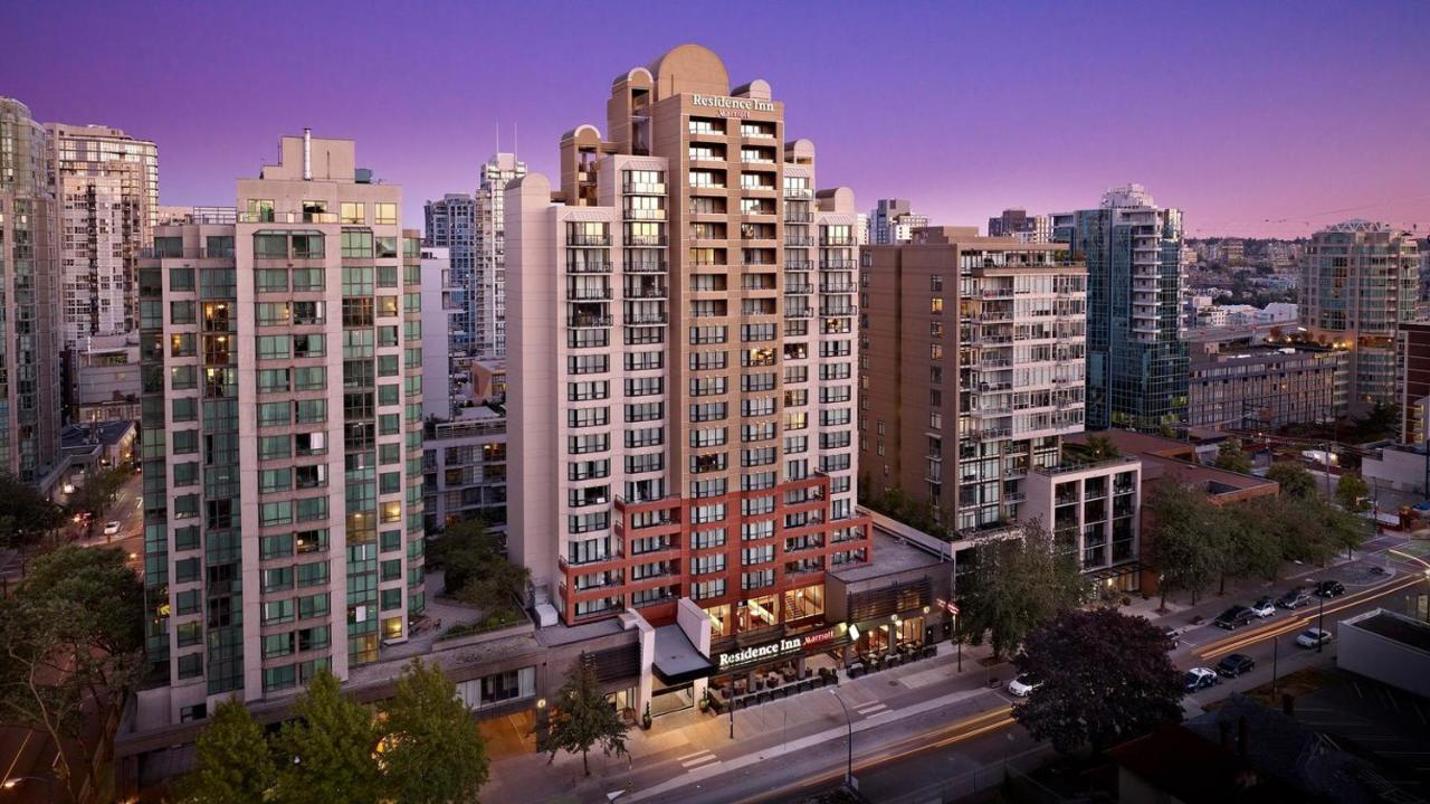 A hotel with focus on Indoor Environmental Quality
End User:End User:
Marriott
Marriott Residence Inn
In 2012 the Marriott Residence Inn in downtown Vancouver underwent a complete makeover. Swegon supplied the refurbished hotel with our air diffusers with patented nozzles and commissioning boxes.
Following the refurbishment, the hotel received the 5 Green Key eco-rating for the highest standards of environmental and social responsibilities throughout all areas of operations.
Excellent climate comfort thanks to PARAGON
In all 238 rooms Swegon's comfort module PARAGON is installed. PARAGON ensures a quiet, draught free and comfortable indoor climate. PARAGON is a one-way blowing comfort module adapted to optimize the comfort of hotel rooms. PARAGON both heats, cools and ventilates to create an optimal indoor climate. The product is
adaptable to the different needs and comfort requirements of hotel guests.
Adaptable room environment - Individual comfort
citizenM Copenhagen Rådhuspladsen makes sure each guest has a comfortable stay and provides several option to adjust the room based on individual needs. In each room the guest has access to a "moodpad" (iPad) where several settings of the room can be changed. It is also possible to use citizenM's app which allows you to control the same settings but via your smartphone instead.
The room temperature and fan speed can be set to desired values. You don't have to get out of the bed to open the blinds, you just push a button on the moodpad. Do you prefer cool or warm lightning? Adjust as you want! You can even pick the colour on light! If you are in a mood for a green bathroom light it's only a click away.