Indoor Environmental Quality
Indoor Environmental Quality consists of several factors impacting the indoor environment. IEQ affects our wellbeing as well as our performance. When renovating it's a good opportunity to evaluate the current IEQ and see how it can be improved. Primarily for the wellbeing of the office workers but also from a financial perspective.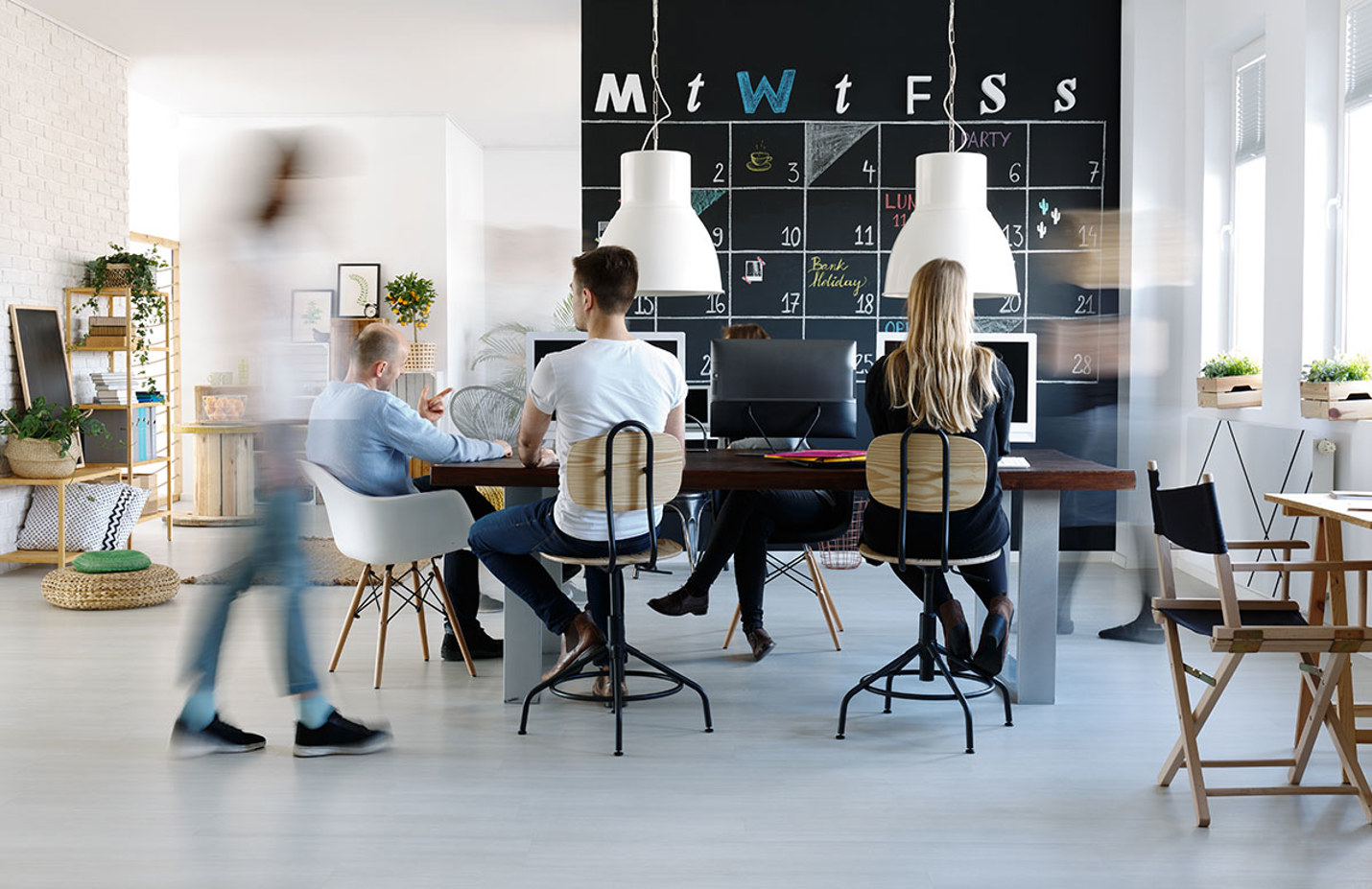 Re-commission your HVAC system
When refurbishing your premises, it is important to also re-commission your HVAC system. If you are moving air from one place to another, pressure drops in the system are changed, and you need to re-balance the air handling unit to eliminate the risk of internal leakage.
Optimise humidity levels for improved IEQ​
Maintaining an optimum indoor climate includes setting the right humidity level for improved performance and comfort. With the right type of heat-exchanger, additional sensors and control functionality, you will experience a significant improvement in IEQ. ​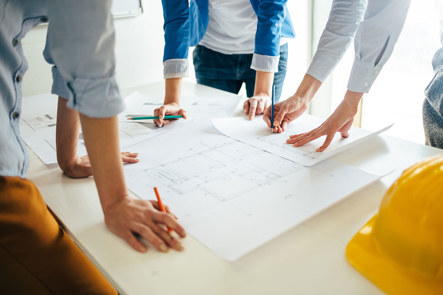 Minimise internal leakage
Internal leakage of air in ventilation systems can affect the indoor air quality so it is important to minimise leakage, both to optimise the energy consumption and to ensure the best possible air quality.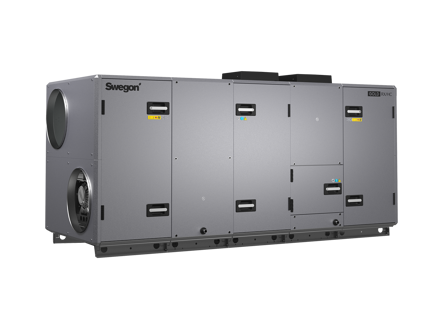 All-in-one units
With ventilation, heating and cooling in a single, stand-alone package you facilitate planning, installation and commissioning. The GOLD RX/HC is an all-in-one, all-inclusive unit that is versatile, compact in size and flexible in positioning options. It also provides the best possible IEQ.
WISE – Demand controlled indoor climate with

focus on IEQ
With our demanded control indoor climate system WISE it is possible to control several IEQ factors. Of course we can control the climate, by measuring the needs and deliver exactly what is needed for optimal indoor climate. We can measure temperature, CO2, VOC and humidity. With WISE we can also control the lighting and external sunscreen control.
Reduce noise levels with the right acoustic products
One challenge concerning noise and attenuation is the amount of space available in renovation projects. Acoustics is an essential part in all Swegon's product development and as a base we always strive to have lowest possible sound levels in our products. In addition Swegon also offers acoustic products with the markets lowest building height in combination with best attenuation.
Read more about Swegon's acoustic products
Read our blog about acoustics